Up to 14 Guests
Hot Tub & Sauna
Log Fire
7 Bedrooms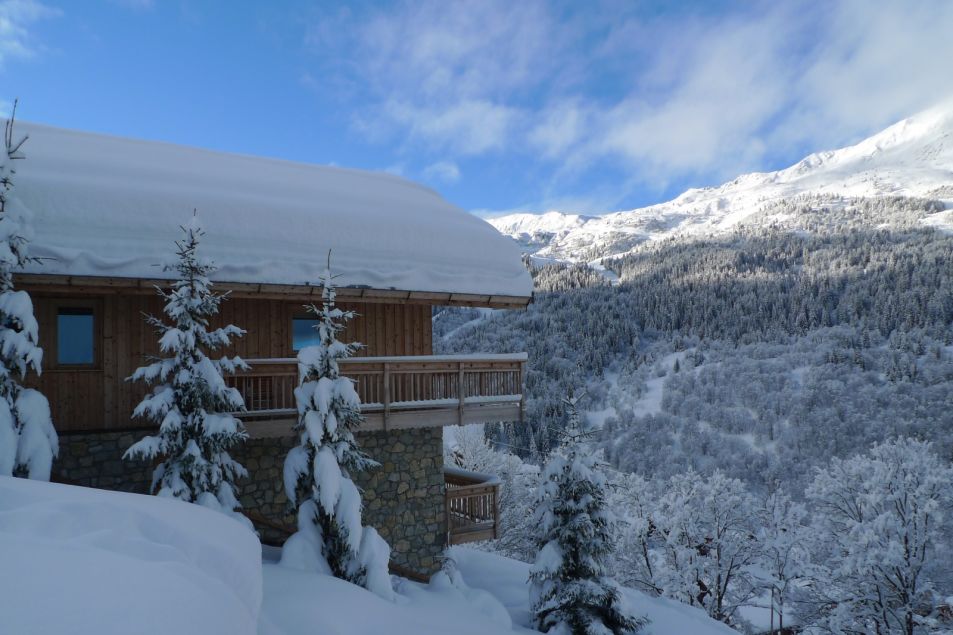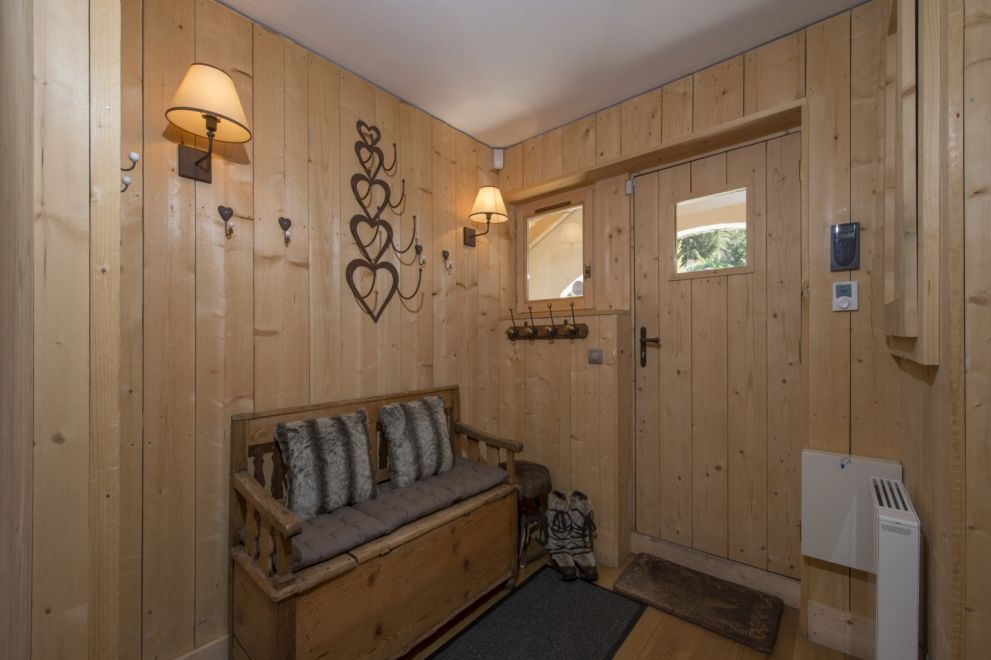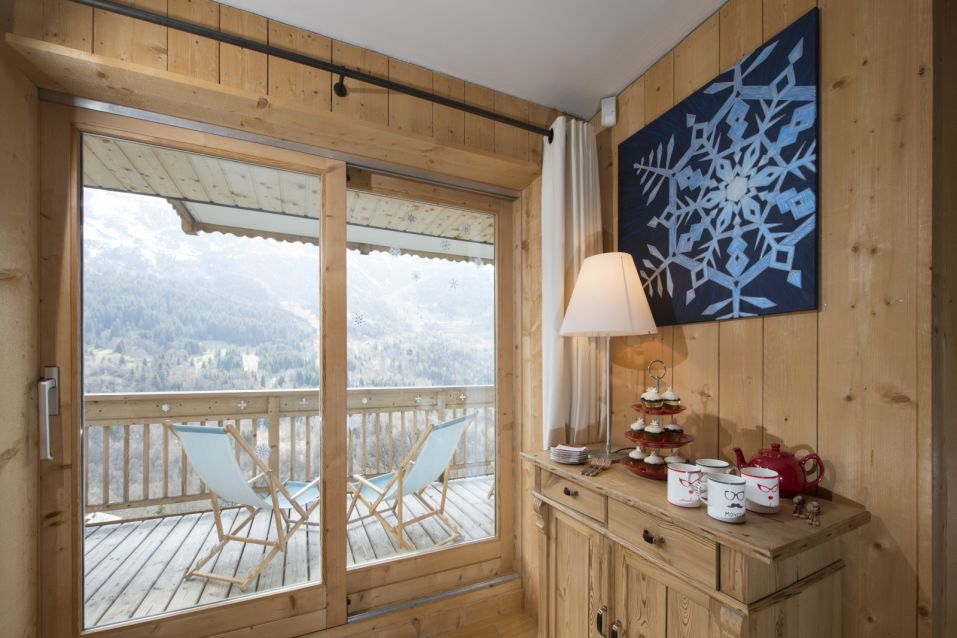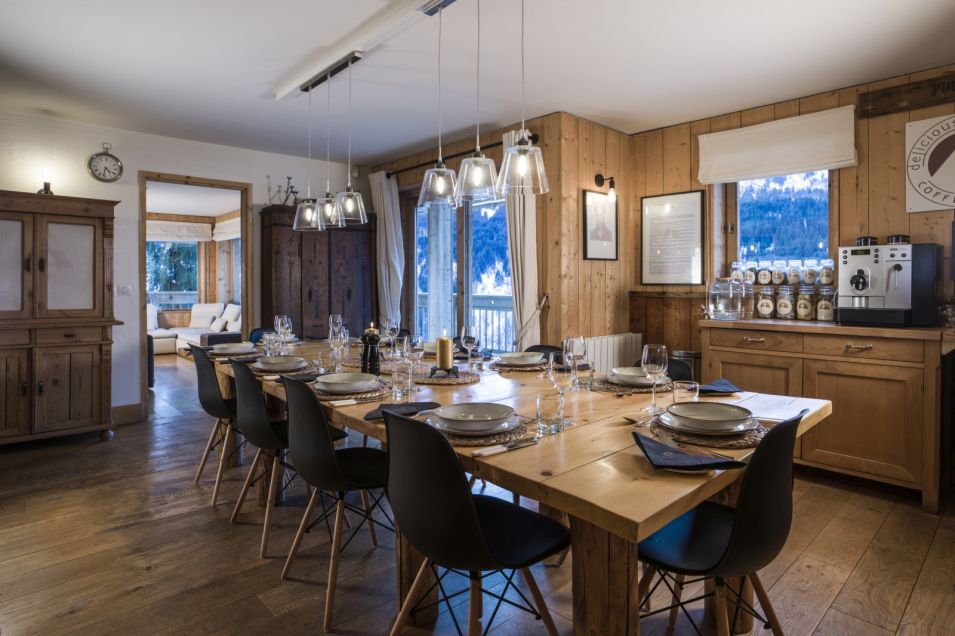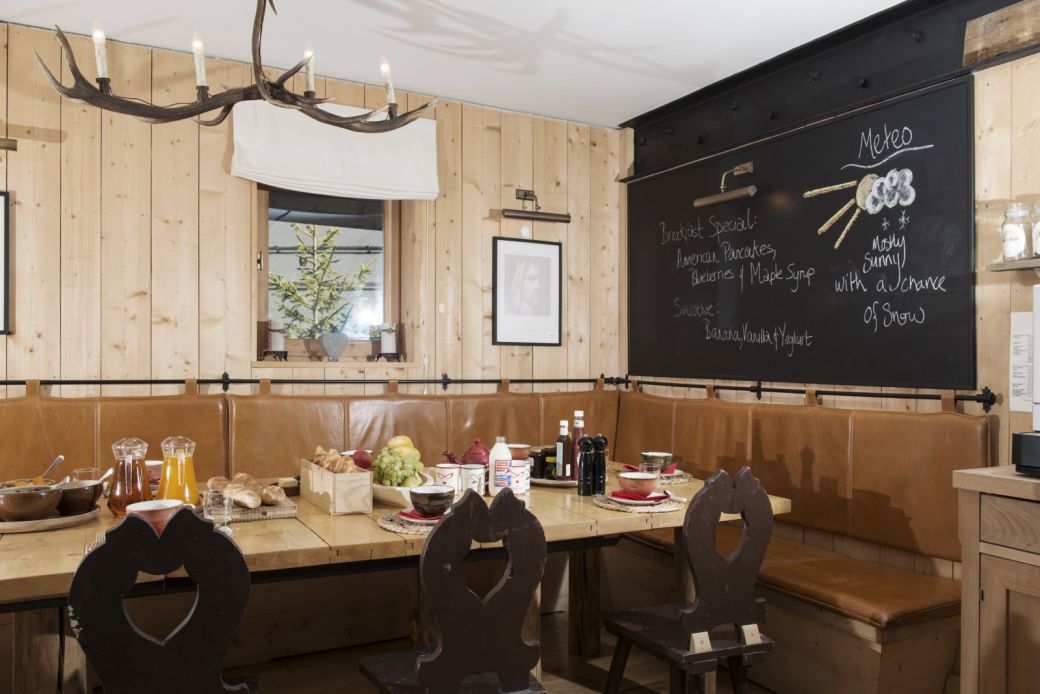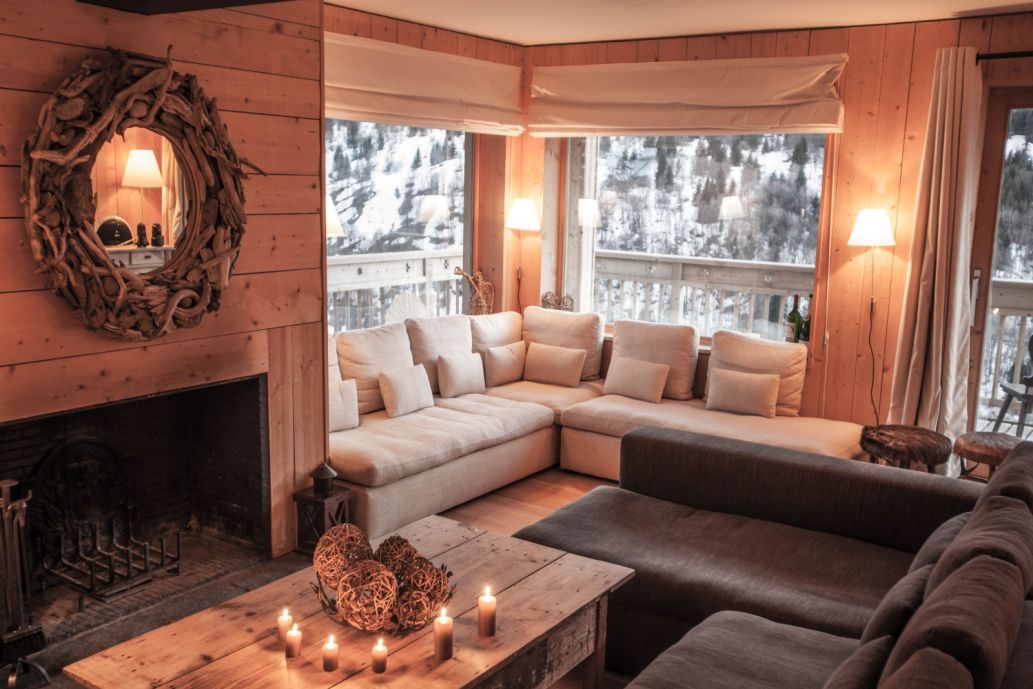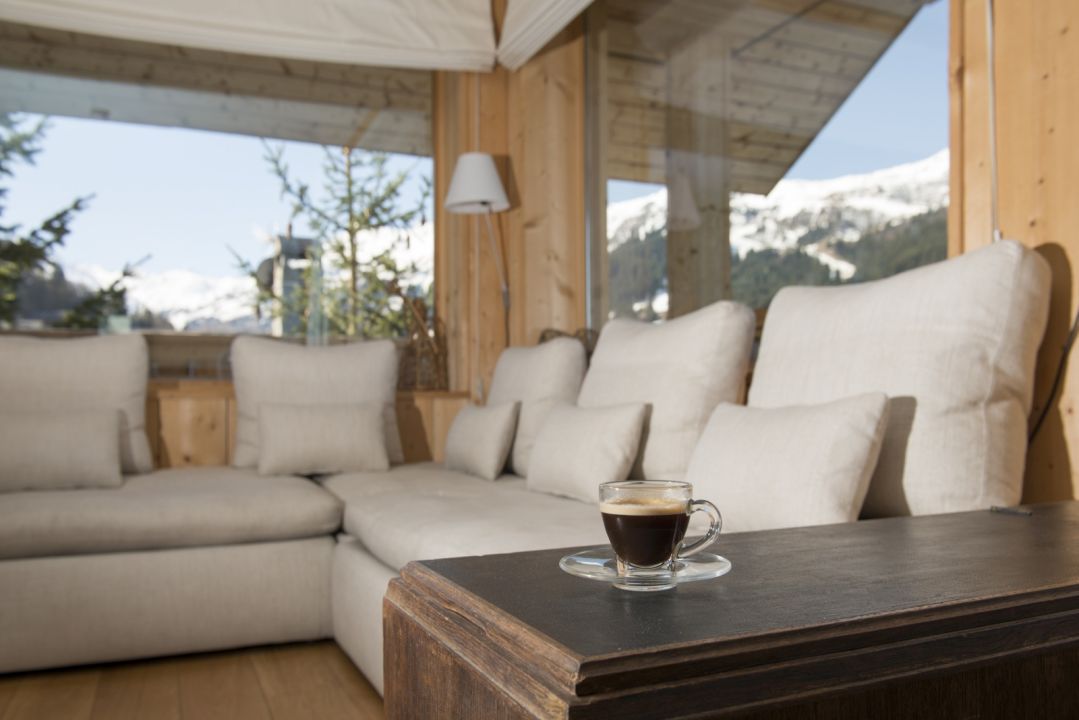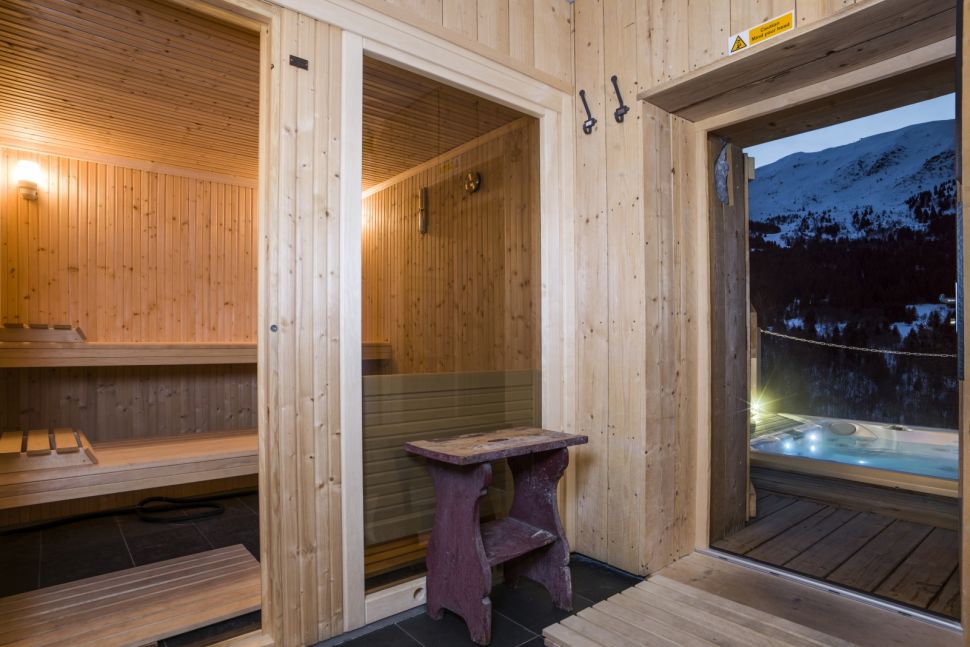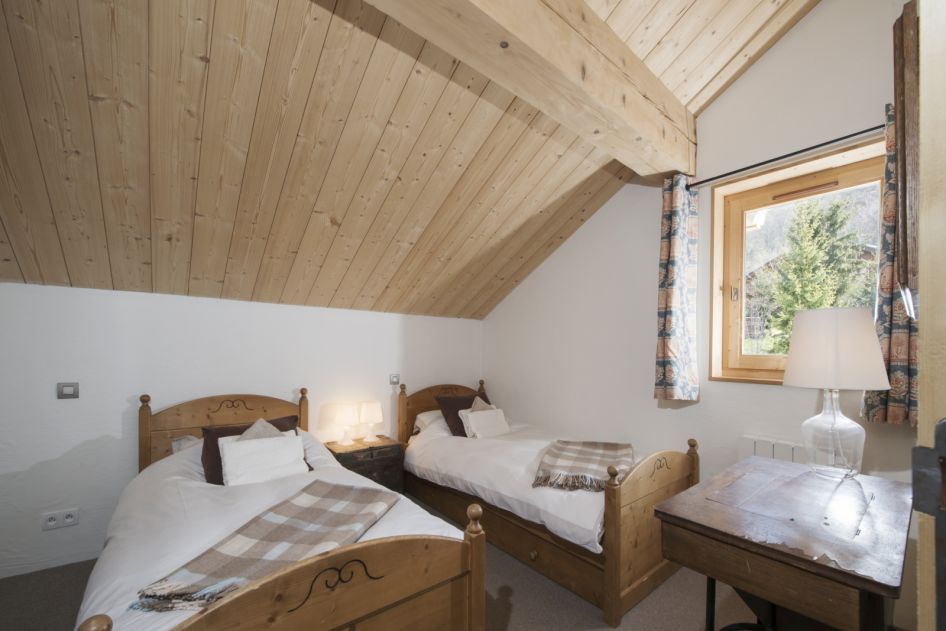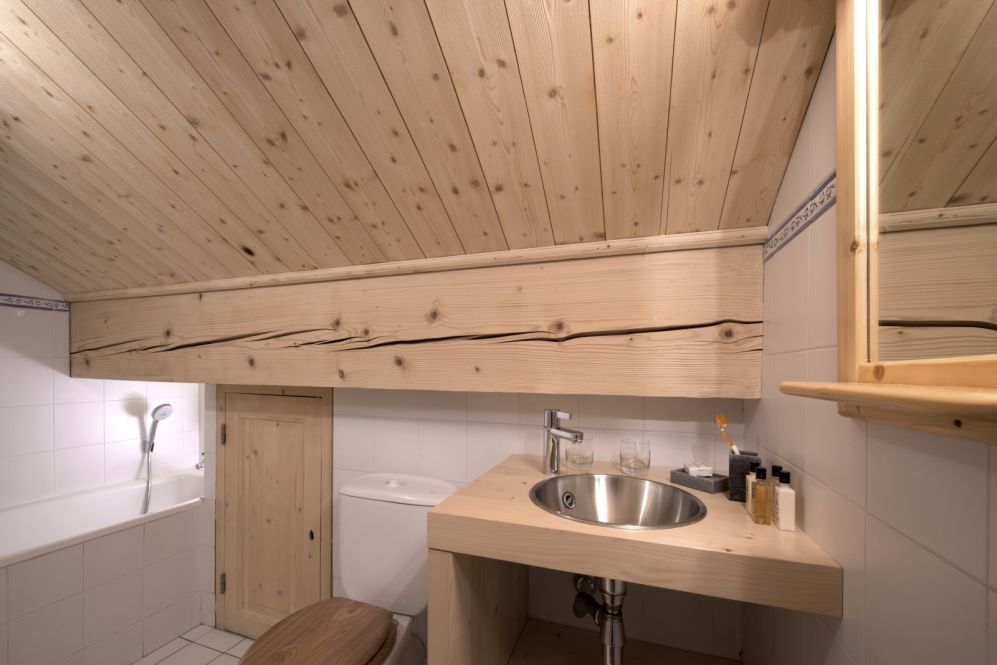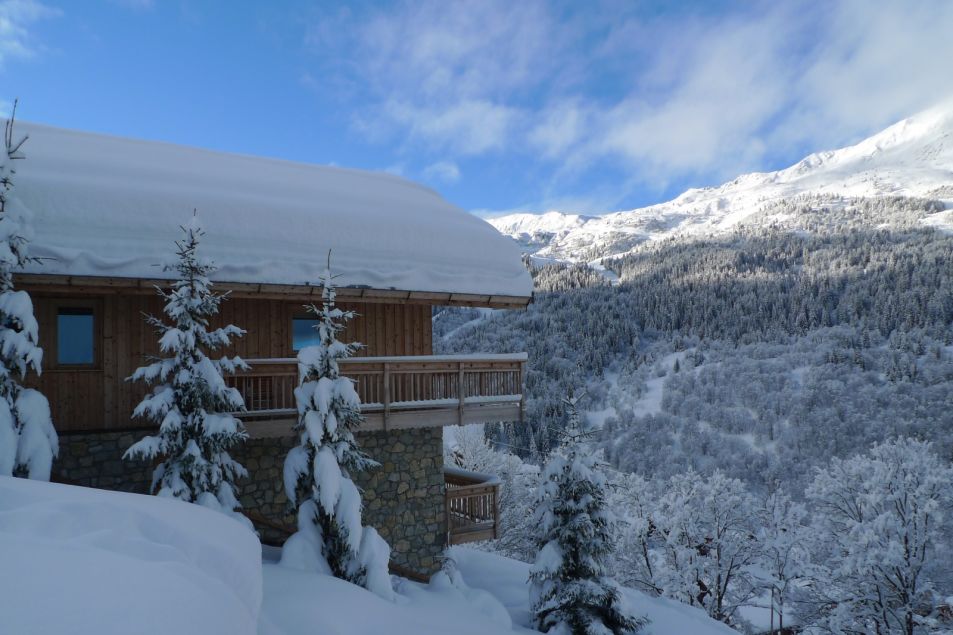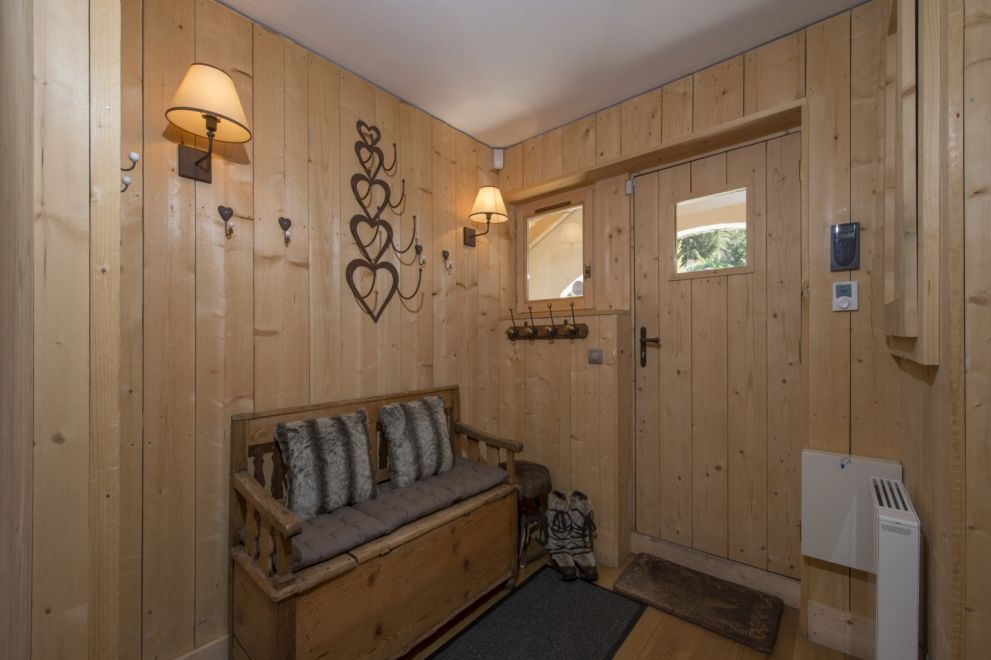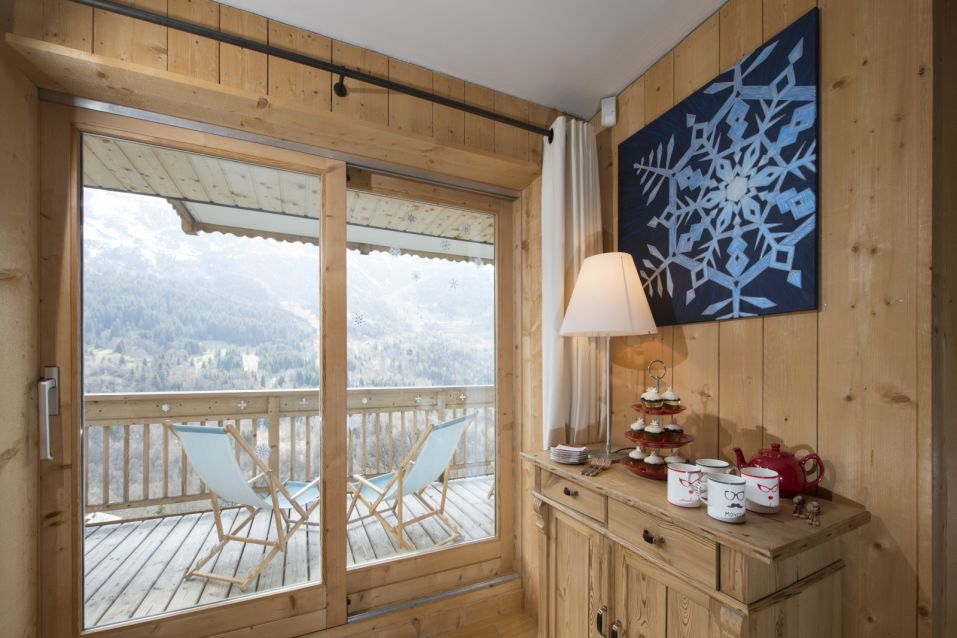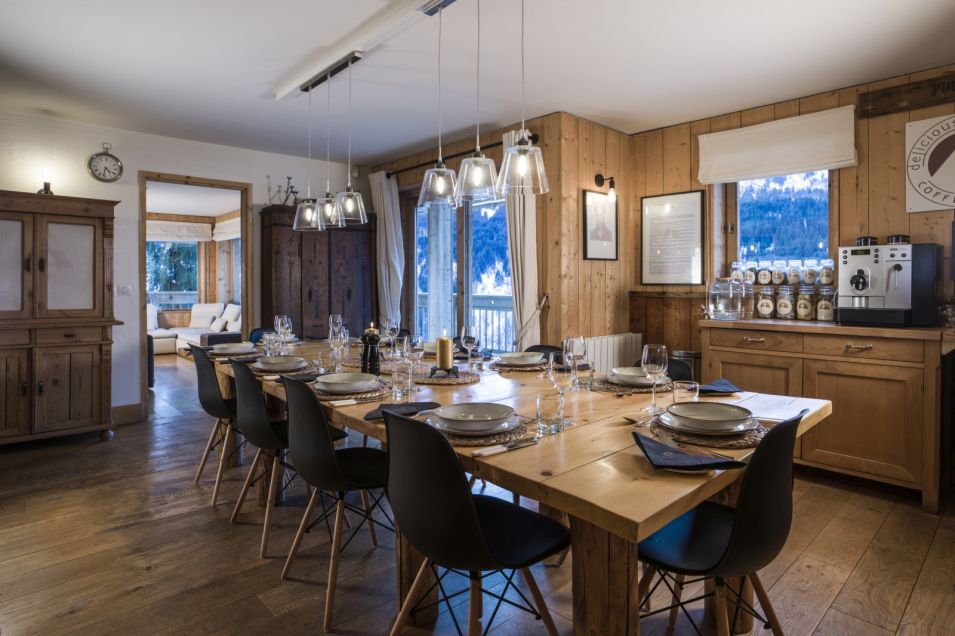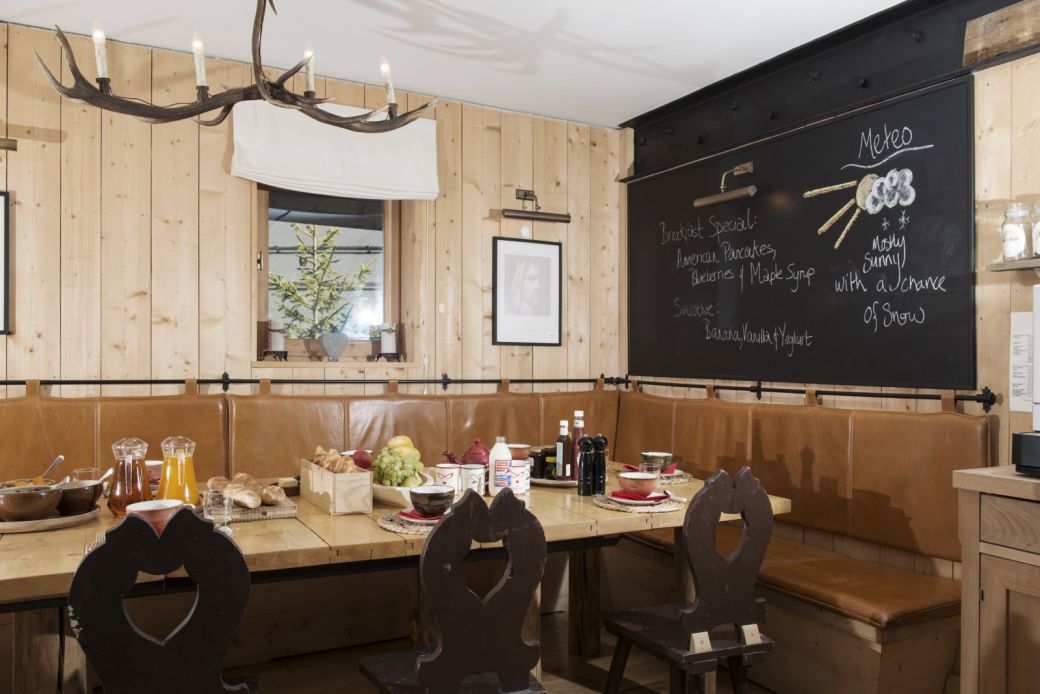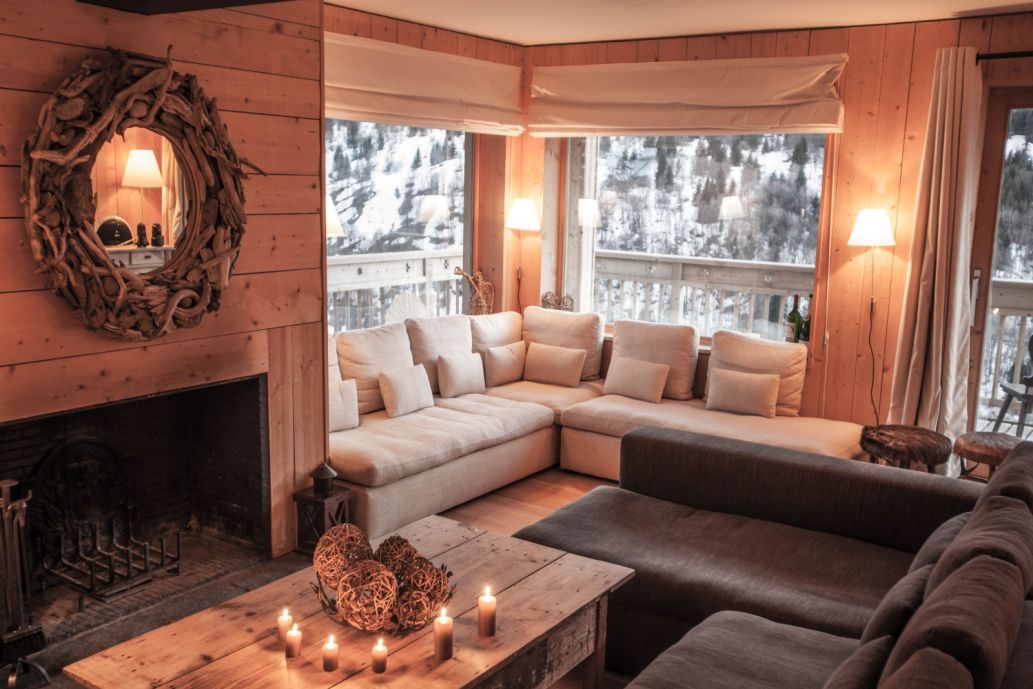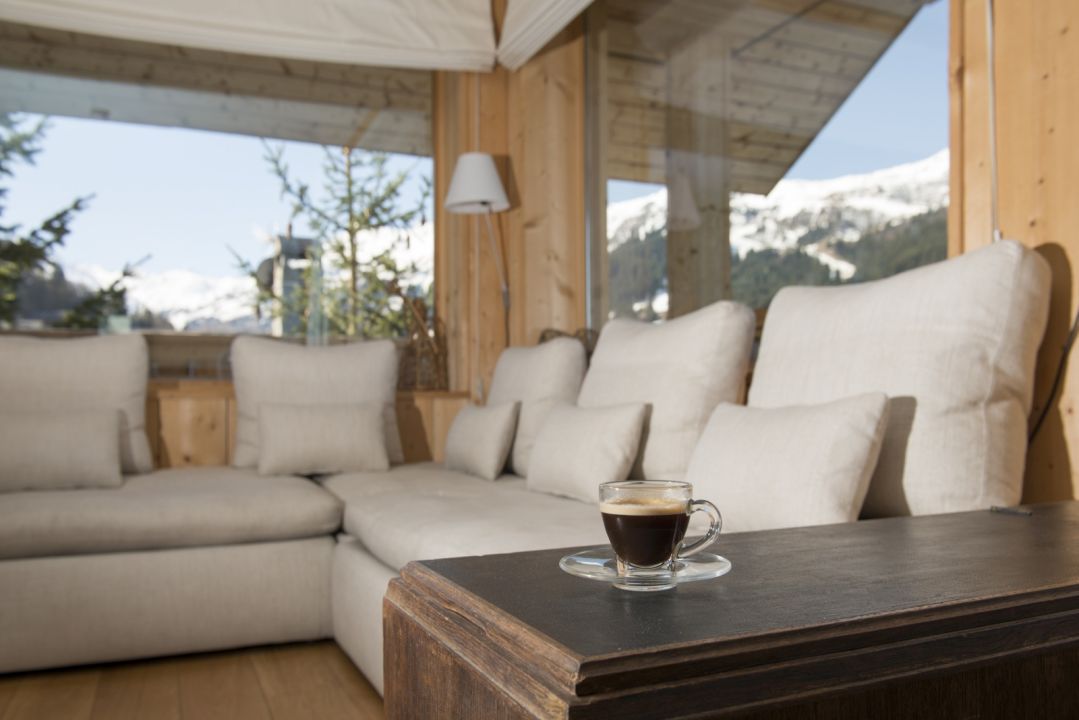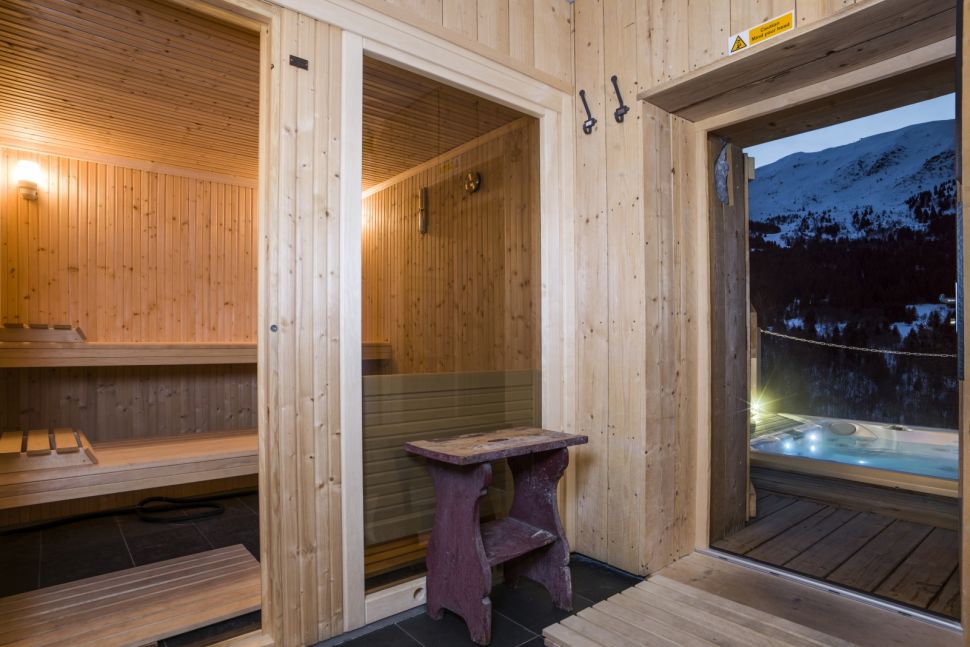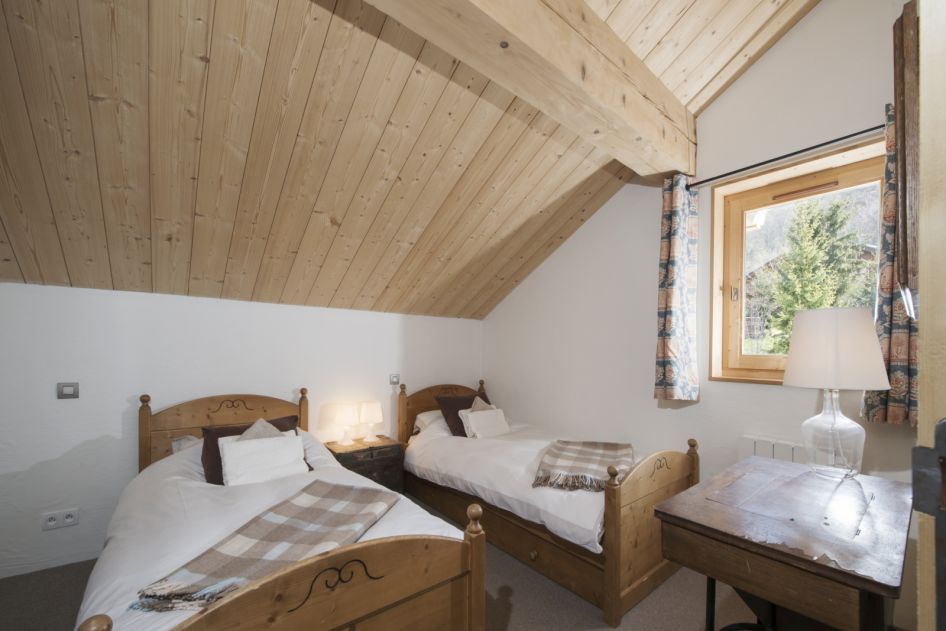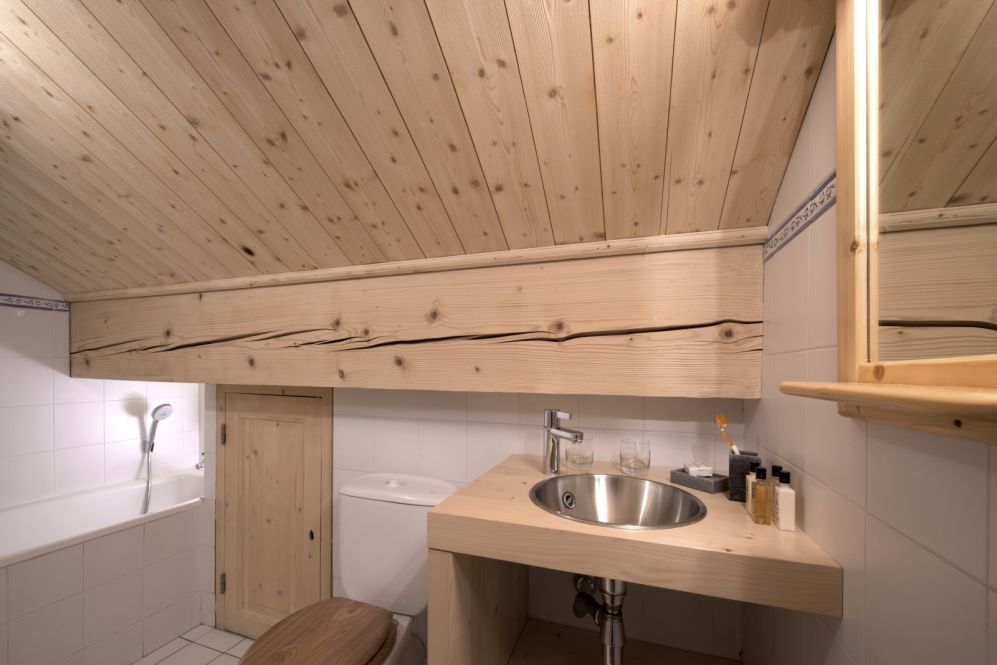 Description
With a hot tub and sauna, welcome to the best catered chalet Meribel has to offer, according to TripAdvisor. Chalet La Chouette is a truly spectacular building, fitted out to the highest standards to make the ideal base for a solo ski holiday. With 7 bedrooms, it can accommodate up to 14 guests in comfort. This chalet is hosted by Delicious Mountain.
Features
Up to 14 Guests
7 Bedrooms
WiFi, TV etc.
Outdoor Hot Tub
Location
Chalet La Chouette is located in Meribel Centre (1450), at the end of a quiet cul-de-sac, La Chouette visitors enjoy peace and tranquillity, along with the incredible views across the Meribel Valley. The centre of the village is 10-12 mins walk from the chalet.
Bedrooms
This chalet has 7 bedrooms, sleeping up to 14 adults in comfort. All Bedrooms are ensuite, except Bedroom 2 - which has its own private bathroom opposite.
Communal Areas
The main front door leads through to an entrance hall and downstairs WC with lots of space for outside shoes and coats. This leads through to the living room, with a log fire at its heart. With plenty of space for all the party, the living room has large french doors opening onto the wrap-around balconies of the chalet.
The open plan dining room & kitchen is separate to the living area.
Facilities
Rest your aching legs: this chalet has an inside Sauna with shower, outdoor hot tub with views the length of Meribel valley. When you're feeling suitably rested, head for the main floor communal area.
Enjoy free wireless internet, Spotify™ Premium for the Sonos™ speaker system, run from the chalet's own Kindle Fire™ tablet, plus Google Chromecast™ and Netflix™ in the Cinema Room. A large projector and great sound system makes this the perfect space to watch any movie!
A separate key coded entrance finds you in the boot room where you'll find heated boot racks so you'll have toasty warm & dry ski boots every morning!
Track Record
At Chalet La Chouette, we have an exceptional track record of making your ski or snowboarding holiday one to remember. Our dedicated staff are encouraged to add value to your ski holiday, offering advice on where to ski, eat, drink and be merry.
What's included or not included?
The prices shown are per person, except where it is explicitly stated otherwise. Due to the variety of holiday types we run individual dates may have slight variations in what's included. To find exactly what's included in your holiday please see the what's included section of your preferred date in the prices table. Please note: flights are not included in any of our holidays.
A comprehensive concierge service is included in the cost of your holiday so please do let us know what you need and we will take care of it for you. We do not charge for this service.
Reviews of Chalet La Chouette