Going Solo
Why so many people now prefer to travel alone...
For many people, a first solo travel experience is often booked out of necessity rather than by choice. It might simply be that you decided to extend a solo business trip abroad; maybe it was a niche holiday which didn't interest your partner; or perhaps the rest of the gang just couldn't come along that year. But many would be surprised to learn just how many subsequent solo travel holidays are booked by choice rather than by necessity.
In this article:
Yes, people really do choose to travel alone – and there are many reasons why. Ultimately, a solo travel experience is all about you. With no one to please but yourself, a solo travel experience is the ultimate in indulgent holiday luxury.
It's 2023 and Independence is Cool
In years gone by, travelling alone was perhaps an unusual choice. Many stigmatised it as something you would only do if you had nobody to travel with. Well, those days are definitely gone. Just think about how much attitudes have changed across the board. Computers and technology used to be for nerds. Now, they are the focus of most people's lives (selfies were unthinkable just ten years ago). Or another example: years ago, meeting a partner through a dating agency was 'uncool'. Today, it is an exciting everyday reality, with countless apps available to make it easier and more immediate.
So, times have changed. In 2023, there is nothing cooler than announcing that you are off to discover the world independently. "You stay here and be boring. I'll tell you all about it when I get back."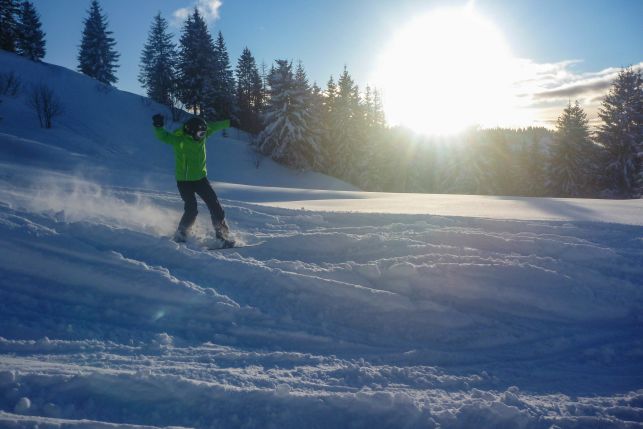 Suit Yourself
Travelling alone, there is no need to watch the clock. It's your holiday and your schedule, so go where the day takes you. If you spot a tempting eatery or if you fancy stopping for coffee, what's to stop you?
There is only one thing worse than waiting for your travel partner to hurry up, and that's feeling pressured to rush through the aspects of the trip which interest you most. Take your time, and enjoy all the distractions which your solo travel adventure can bring.
End the Groupthink
When a group travel together, making decisions and formulating plans can take an eternity. With everyone being polite and nobody wishing to impose their interests on everybody else, you can end up with a situation where nobody expresses any opinion at all.
Alternatively, it can be quite the opposite, where nobody agrees on what to do and the loudest voice wins. On a trip like this, a day or two alone can seem like a very welcome break.
Take in the destination
Having travelled all this way to see a particular landmark or experience a particular culture, reminders of life back home aren't always what you want or need. For example, if you've been learning a foreign language and want the opportunity to practice speaking it, it can be quite frustrating when locals identify you as part of a group and speak to you in English no matter what.
Similarly, if your destination has a particular historical or spiritual significance, it can be refreshing and liberating to experience this without feeling 'on show'.
Break the mould
It might be that you would like to experience a different role in your travel experiences. Perhaps you have become too accustomed to being the 'follower', and feel that a lead role in a foreign holiday would help you to develop your social confidence.
Conversely, perhaps you would welcome the opportunity to travel without having to worry about everyone else. Pack light, bring a camera and take in the total freedom.
Time alone
It is often said that a change is as good as a rest, but with solo travel you don't have to choose between the two. A trip away often brings well-deserved rest, but time alone can be just the change you need.
When you want to talk, people will be around for sure, but a day spent in reflective silence, taking in the sights, can be very rewarding indeed. Turn off your phone and enjoy the respite.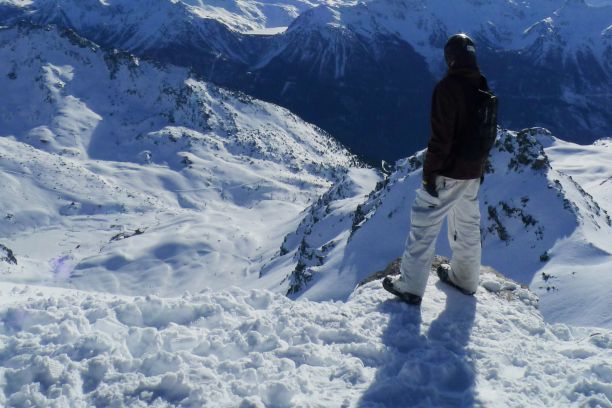 Meet new people
Groups of people will generally leave other groups and couples well alone. But watch what happens when you seat nearby on your own. See how hospitable they become. Before you know it, you will be making new friends, perhaps from cultures and walks of life you would never normally experience.
It doesn't matter what your job is, or what background you are from: making new friends is much easier when there is just one of you – so if you want to experience something really new and refreshing, don't be afraid to go it alone.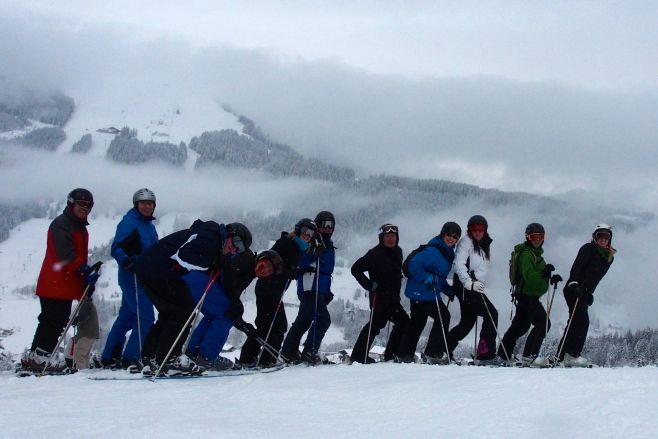 We have written an in depth guide to solo ski holidays which details all aspects and tells you exactly what they are like. You will find it here.
« Back to the Solo Travel Guide
Any questions, about anything at all?
Just ask! We are always only too happy to help, so what you would like to ask please do just get in touch.