Les Gets Centre
Inclusive Drinks
Spacious Lounge
Up to 16 Guests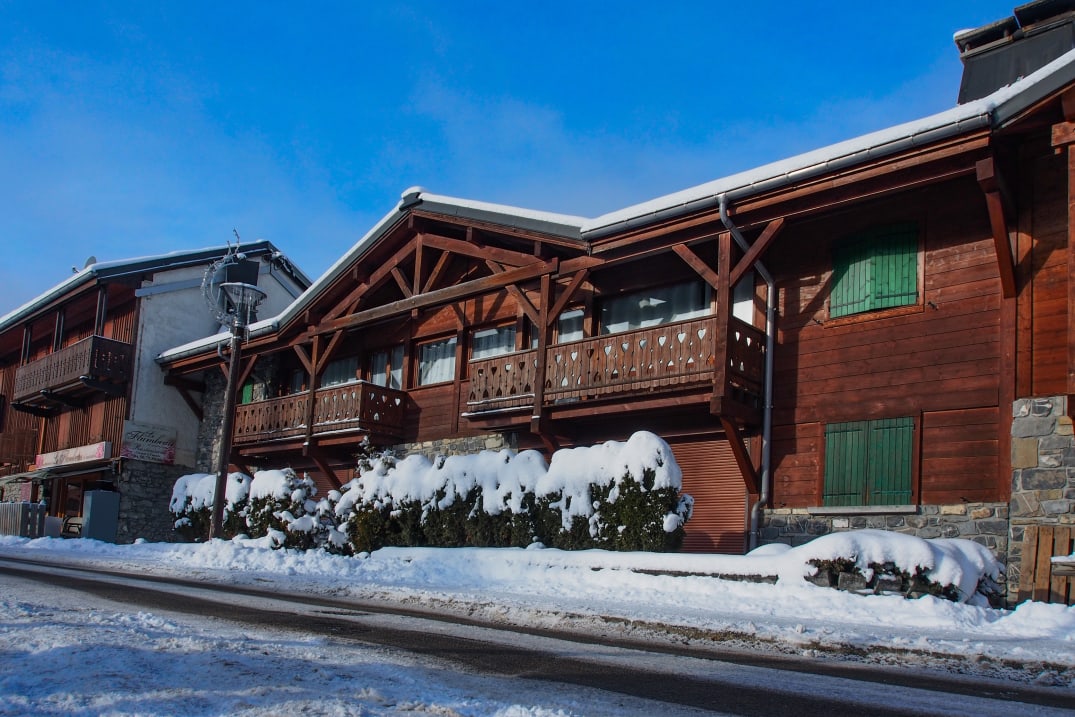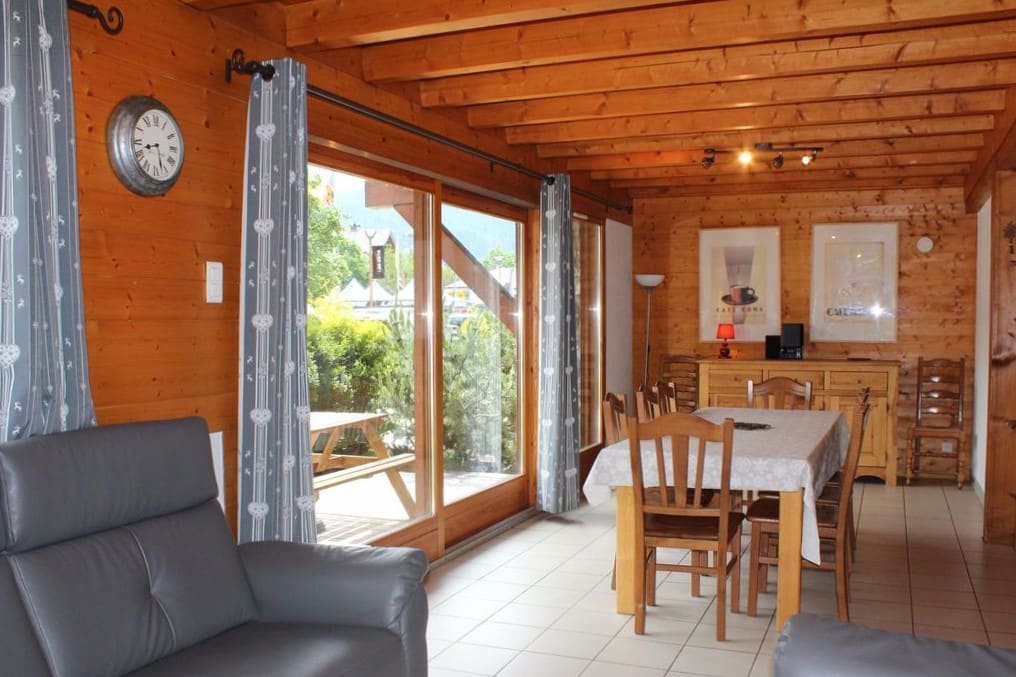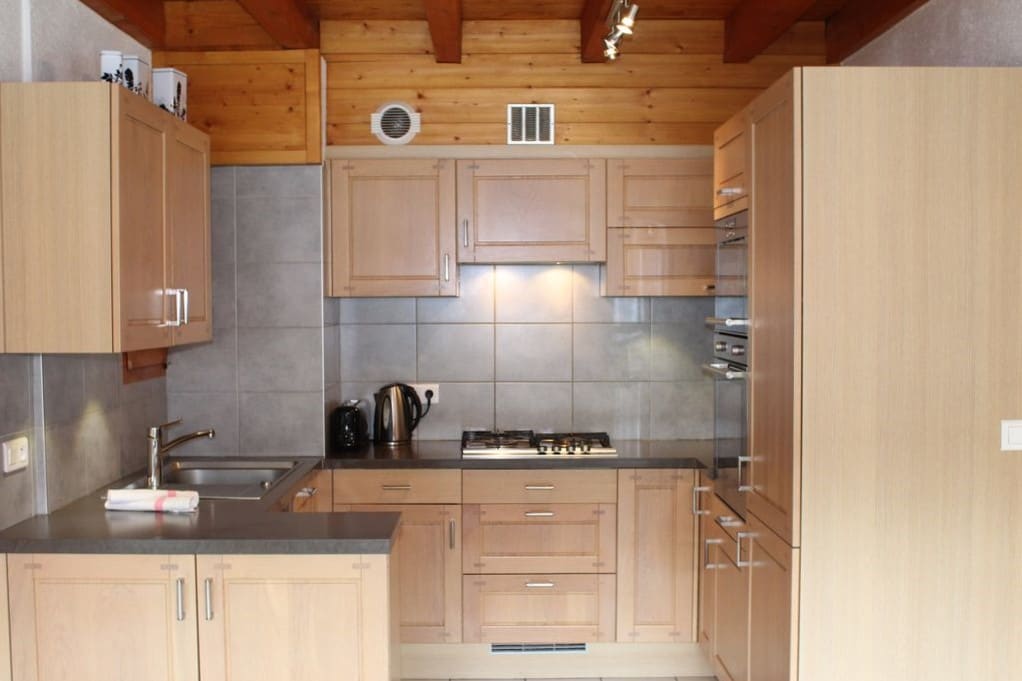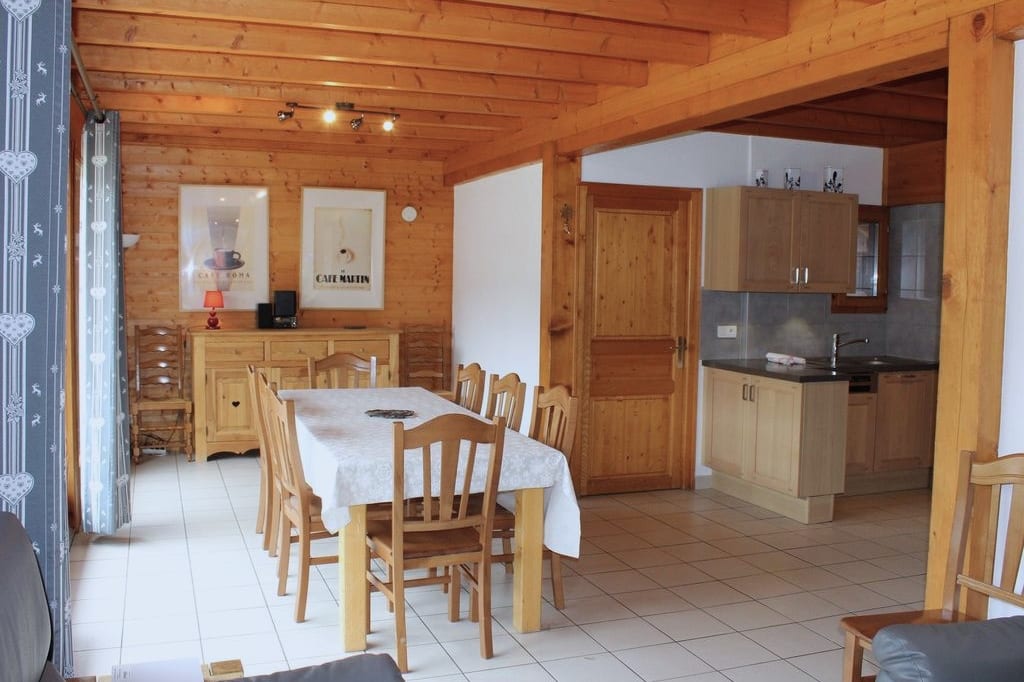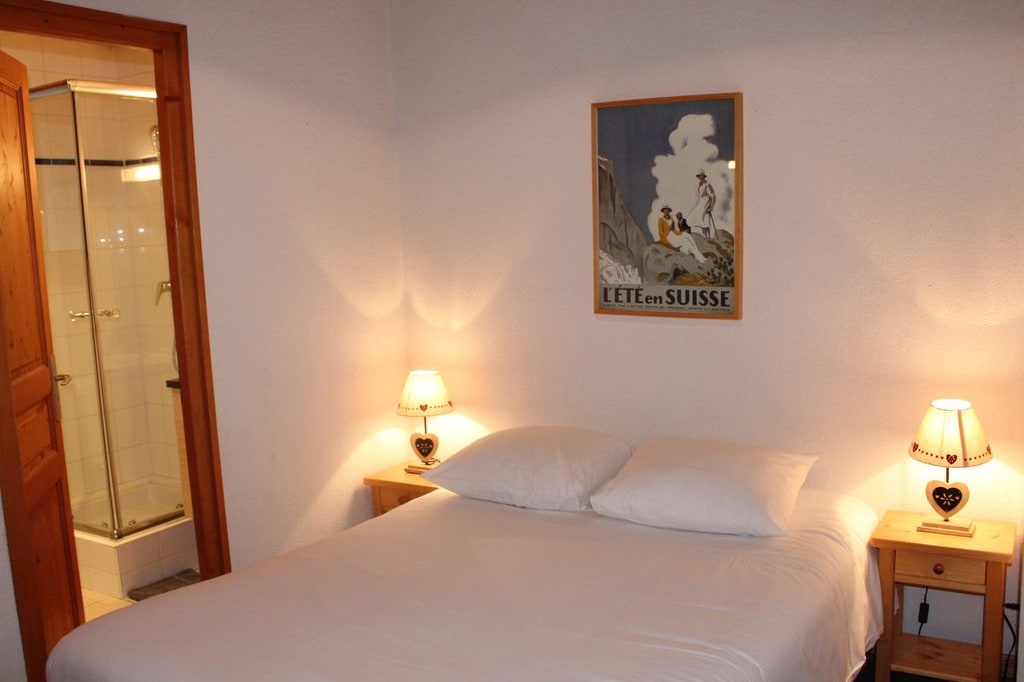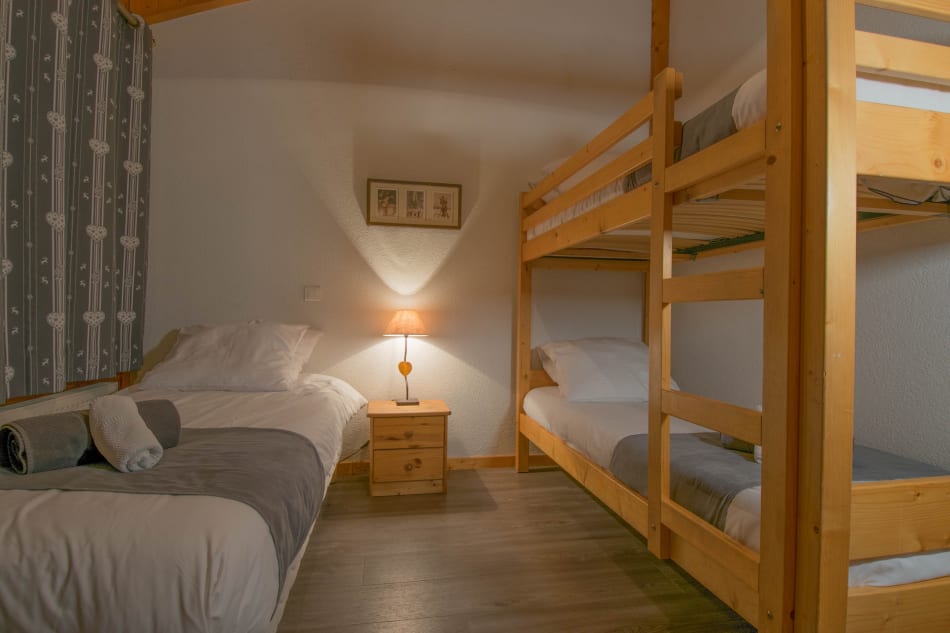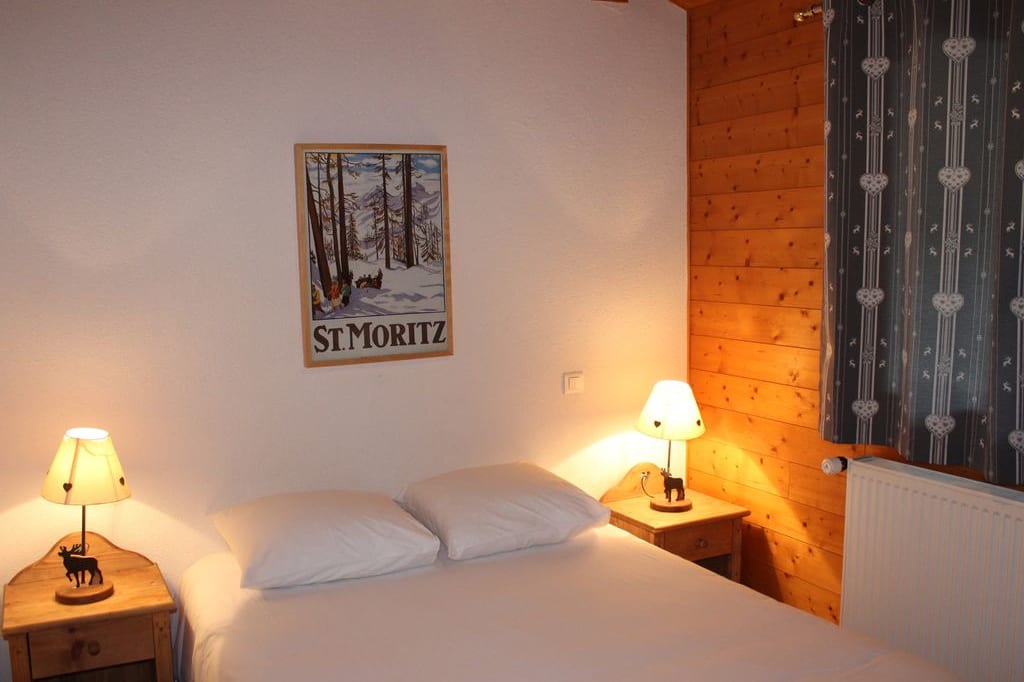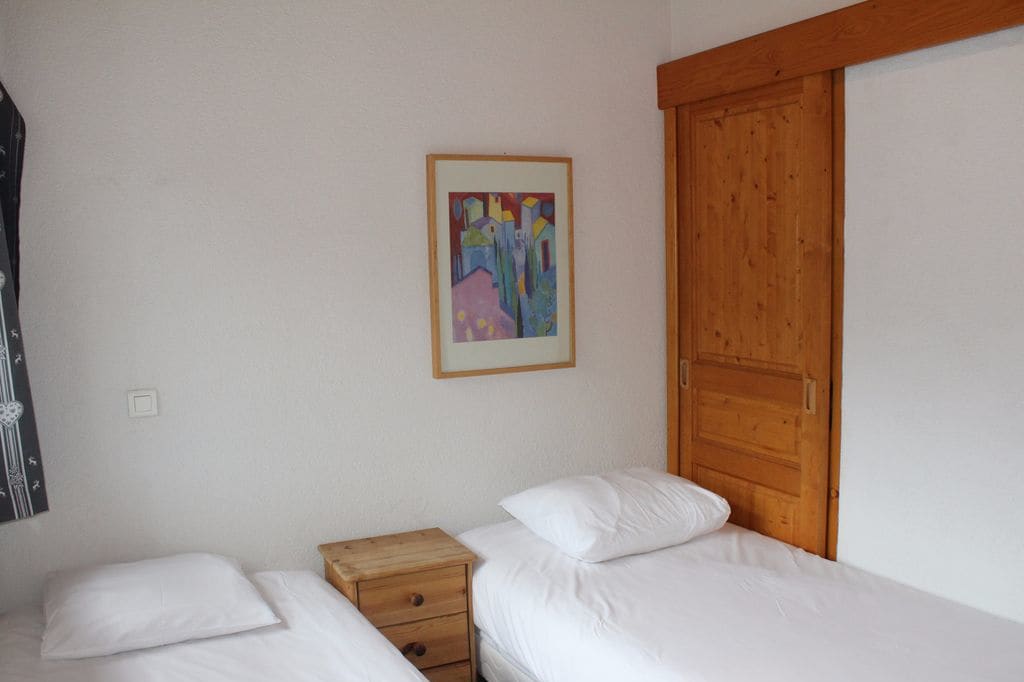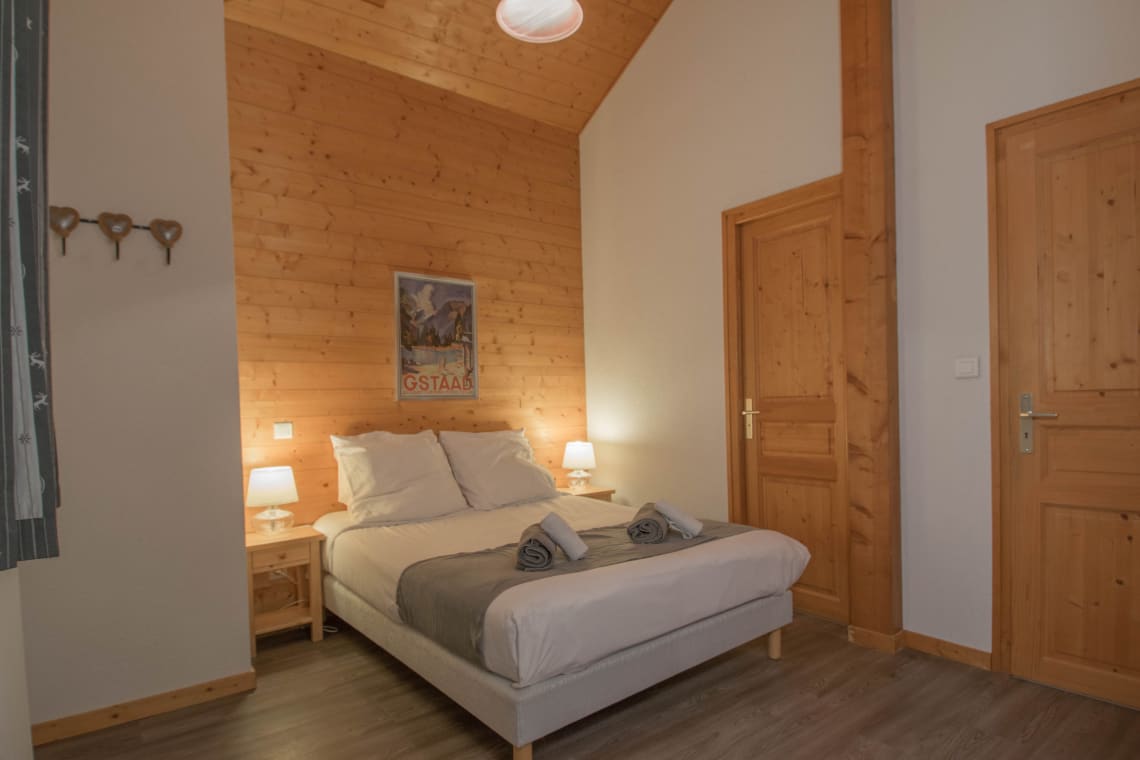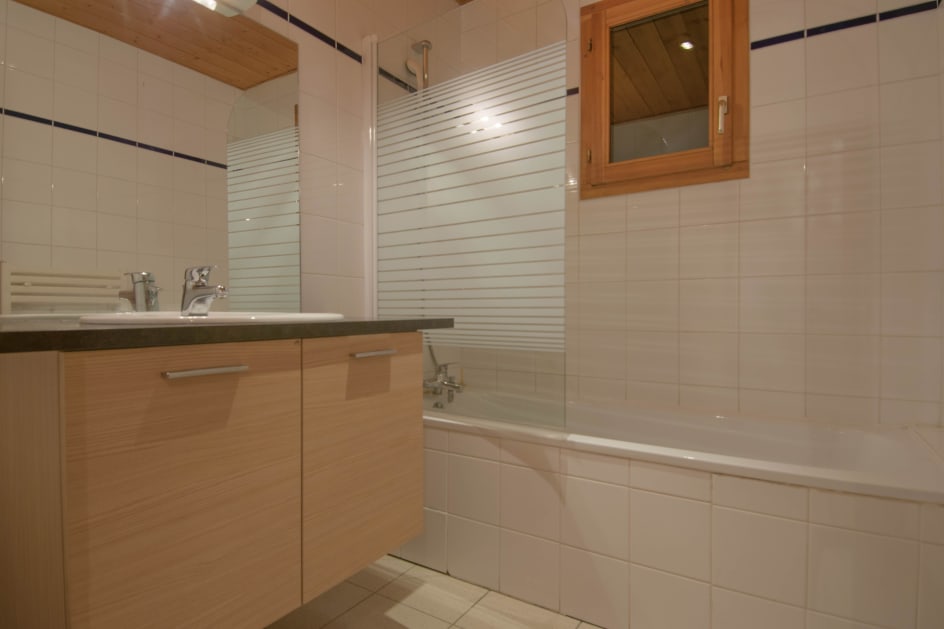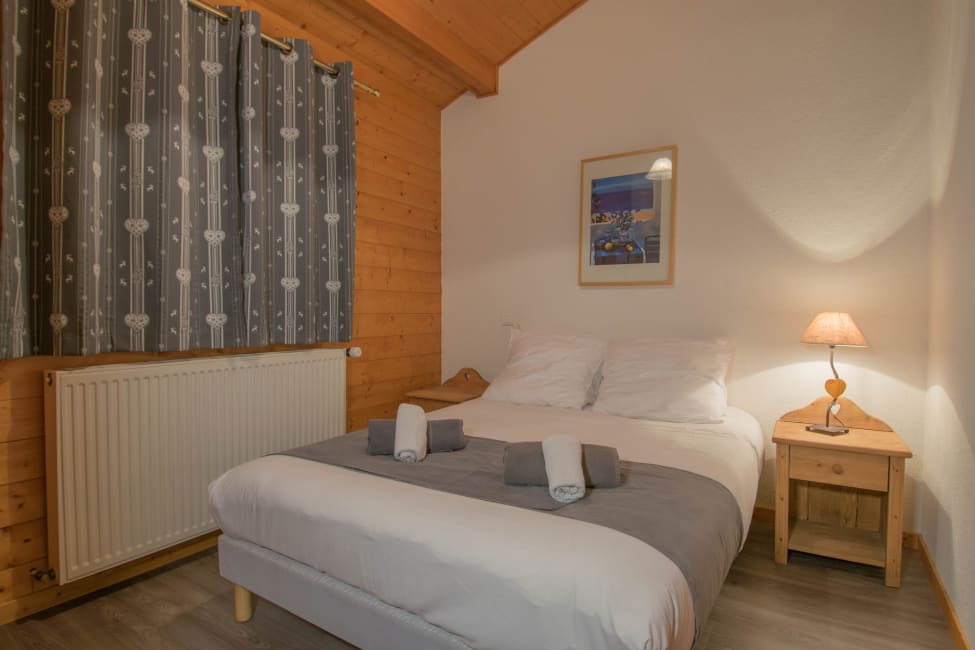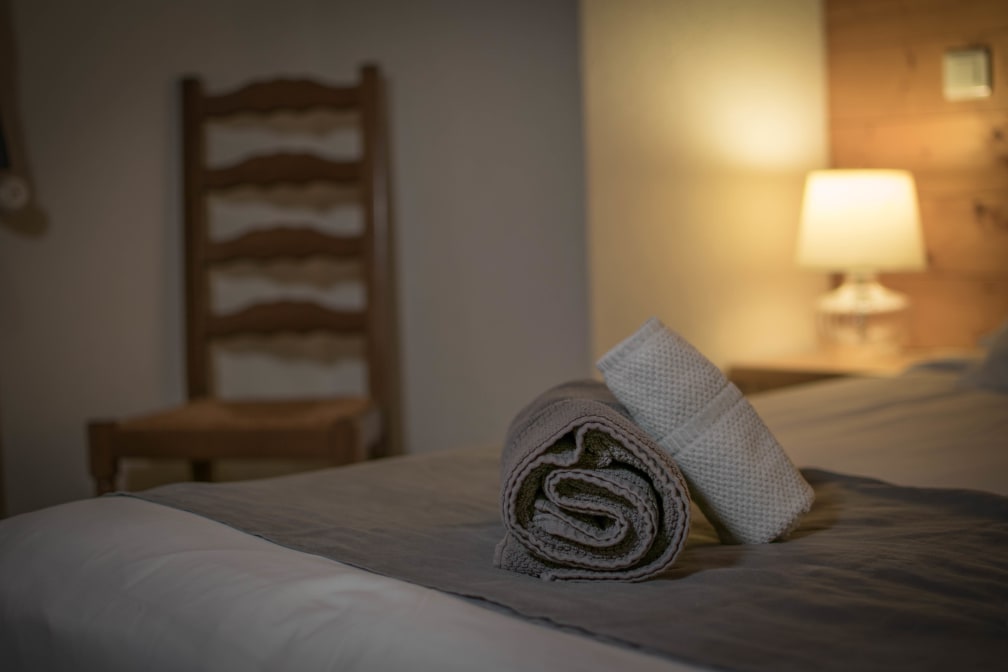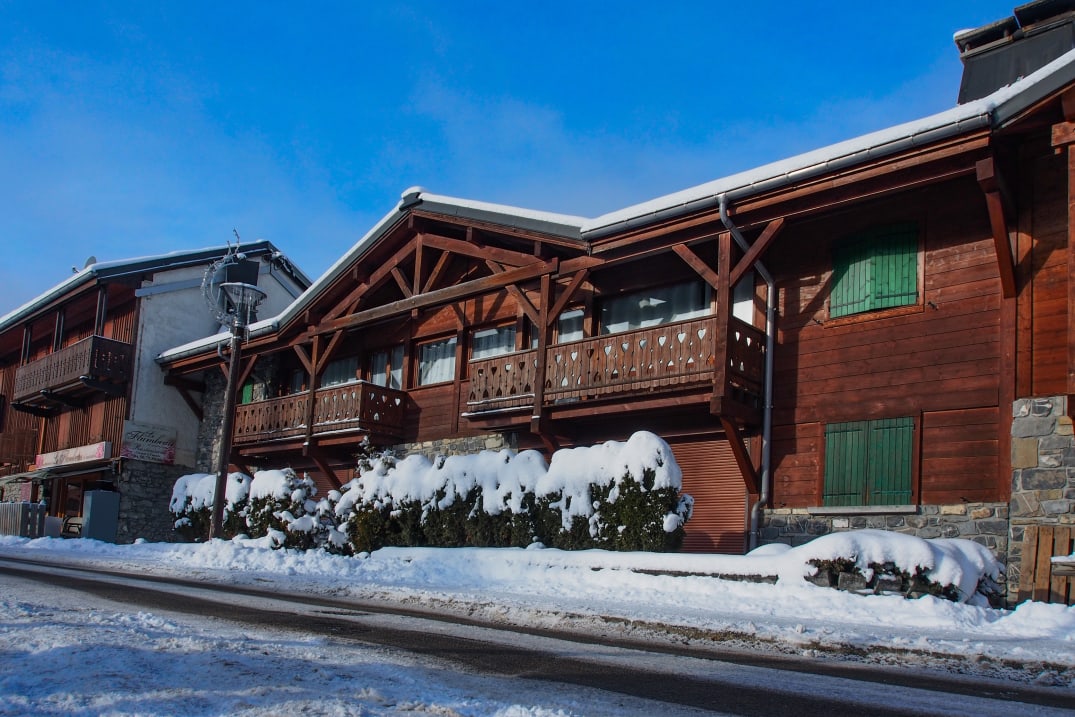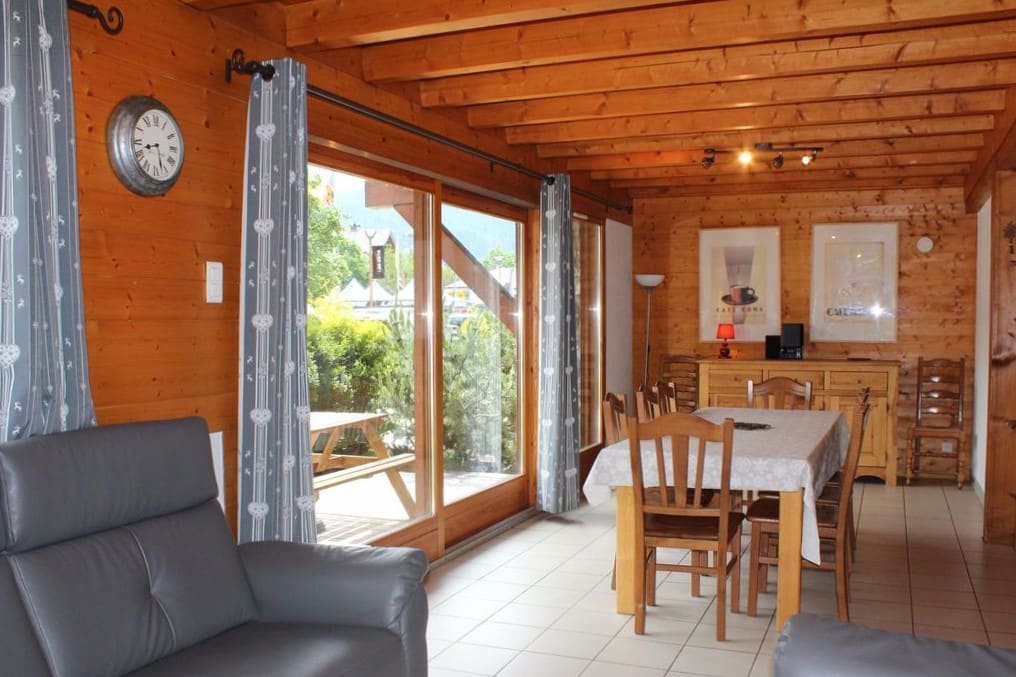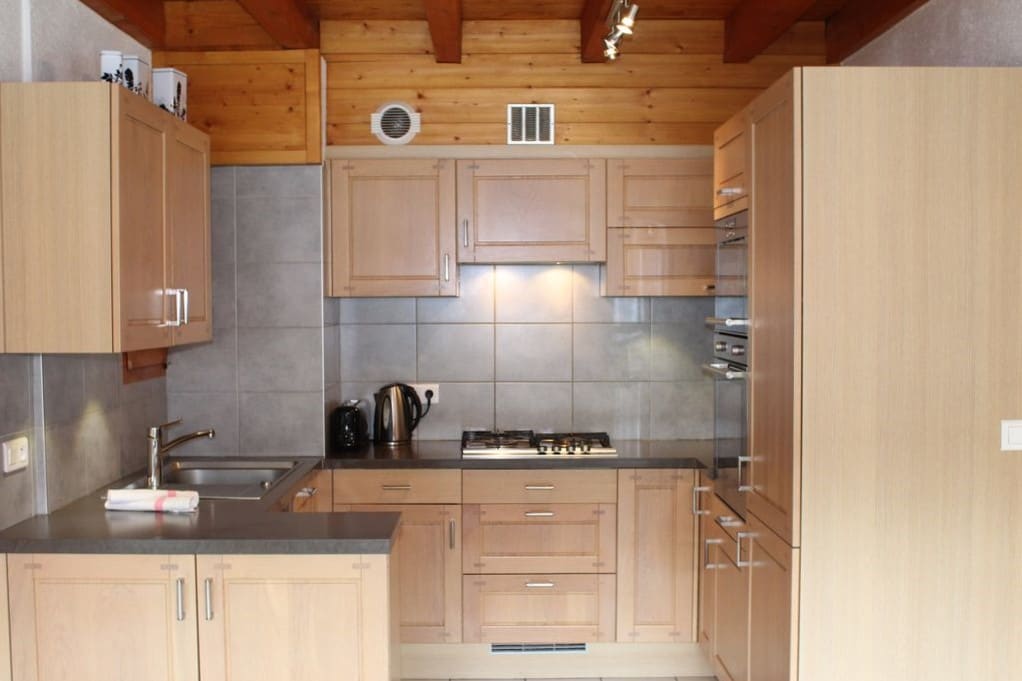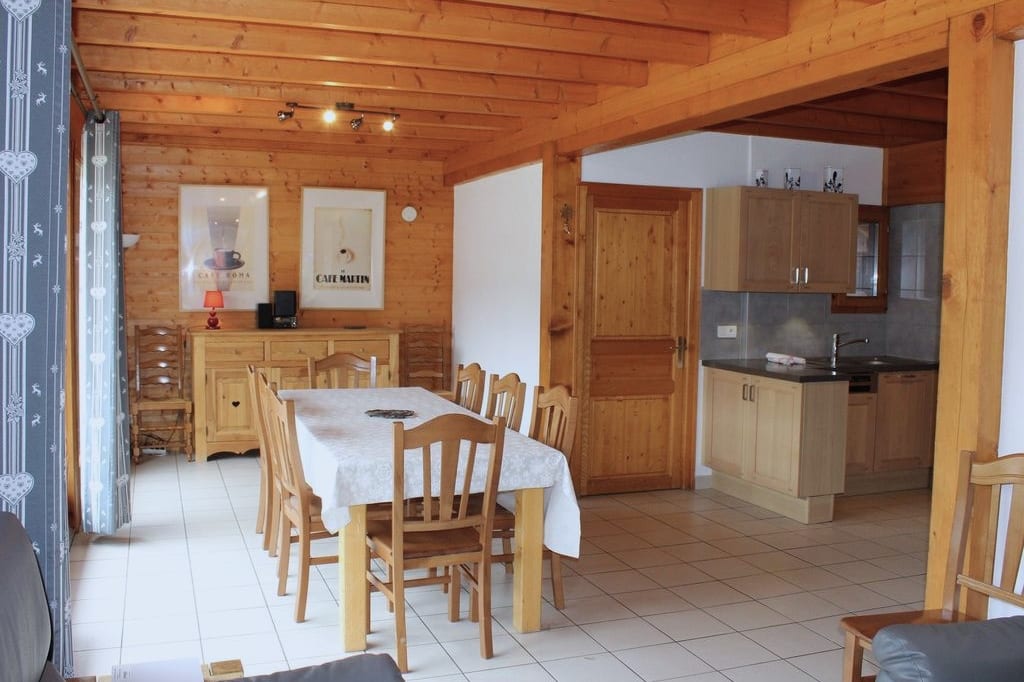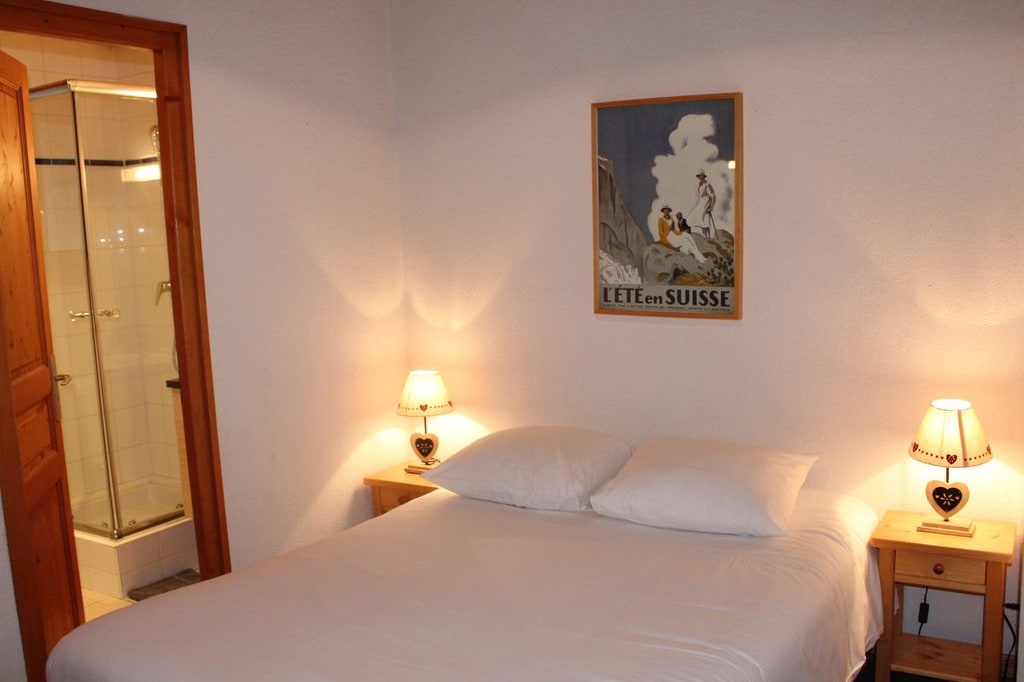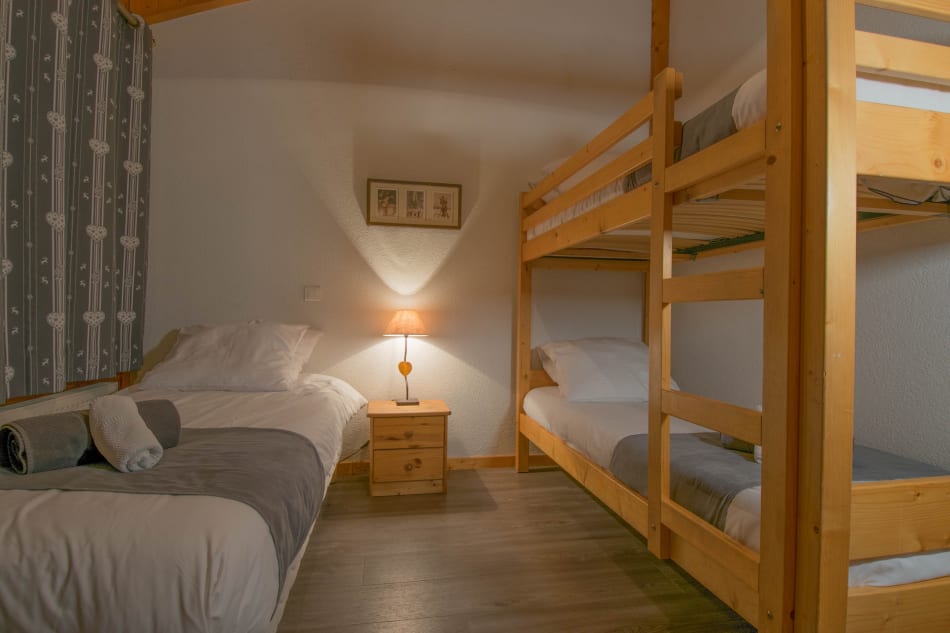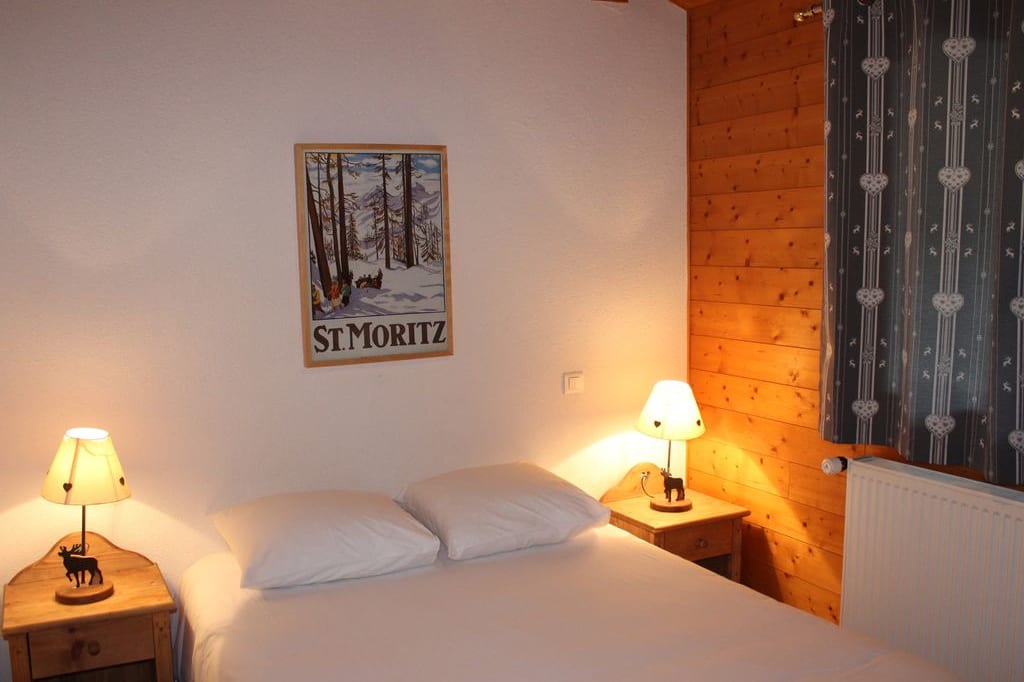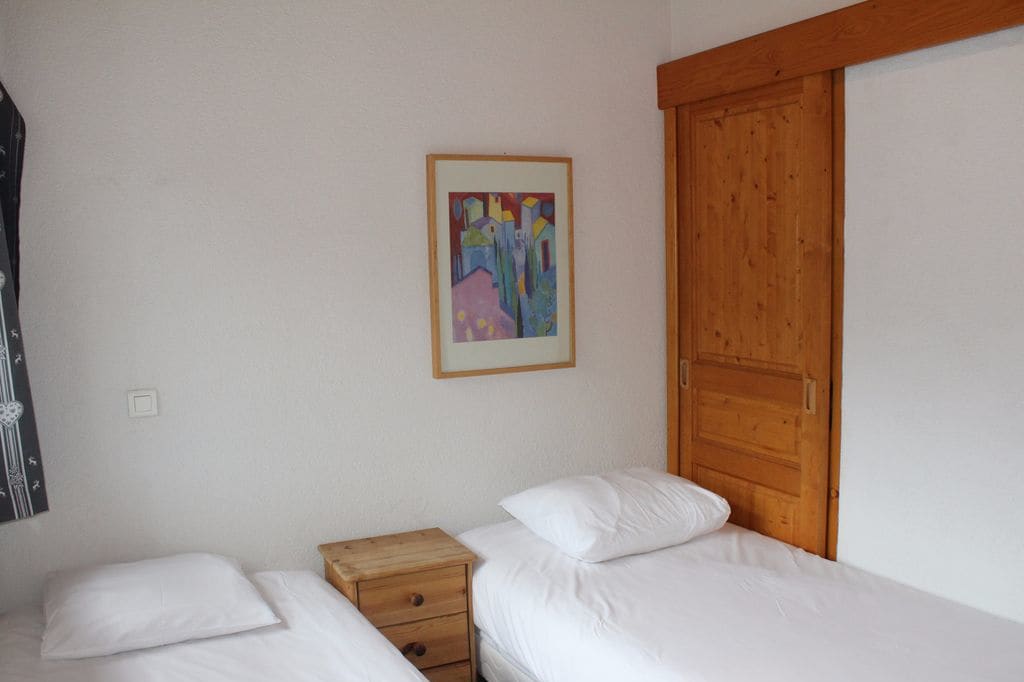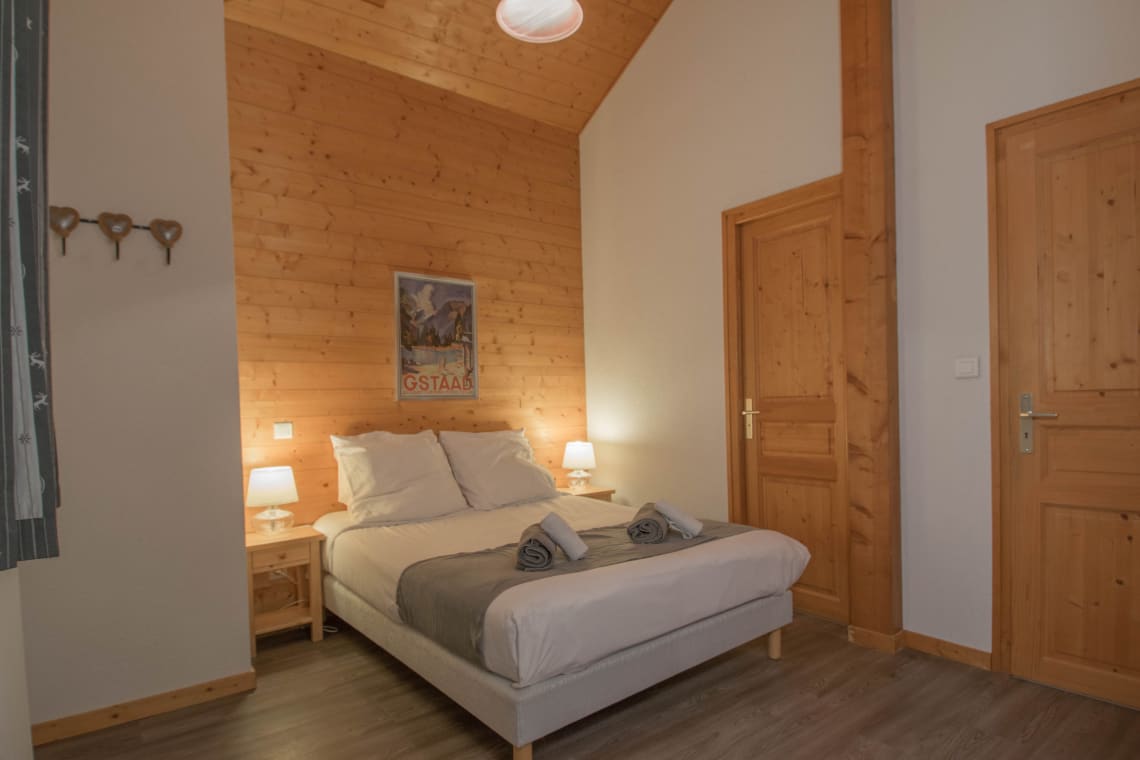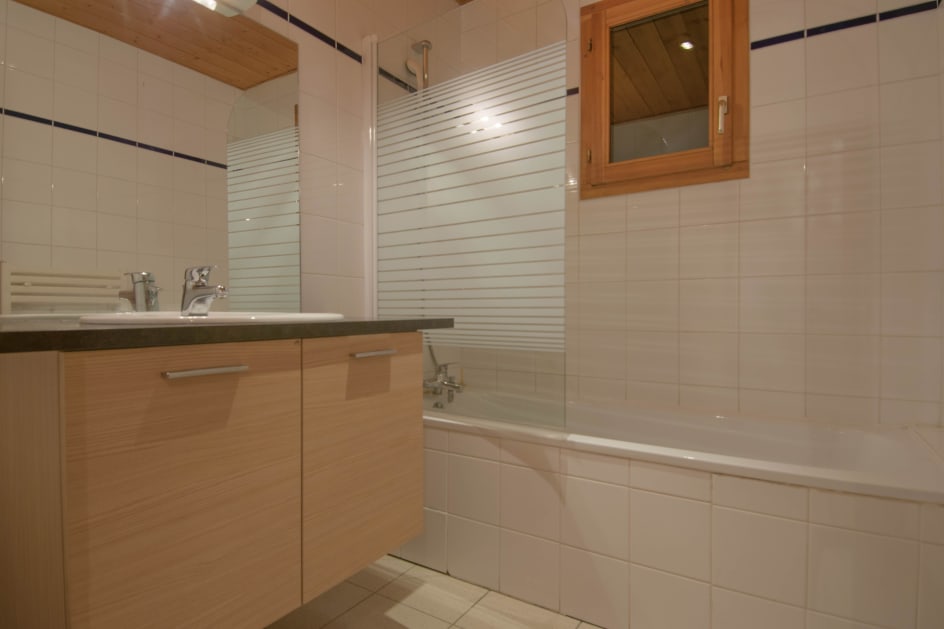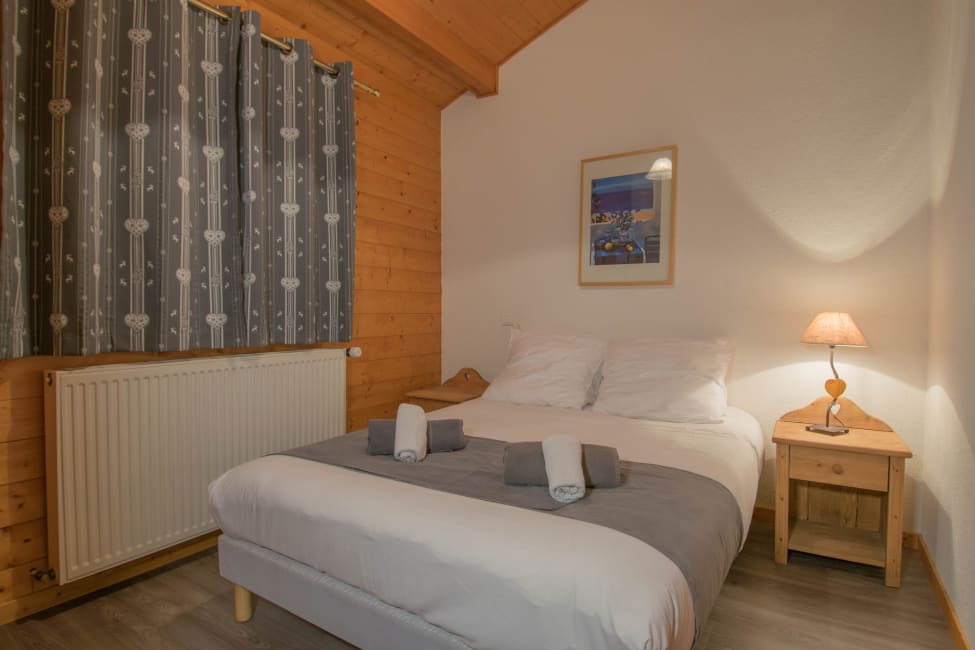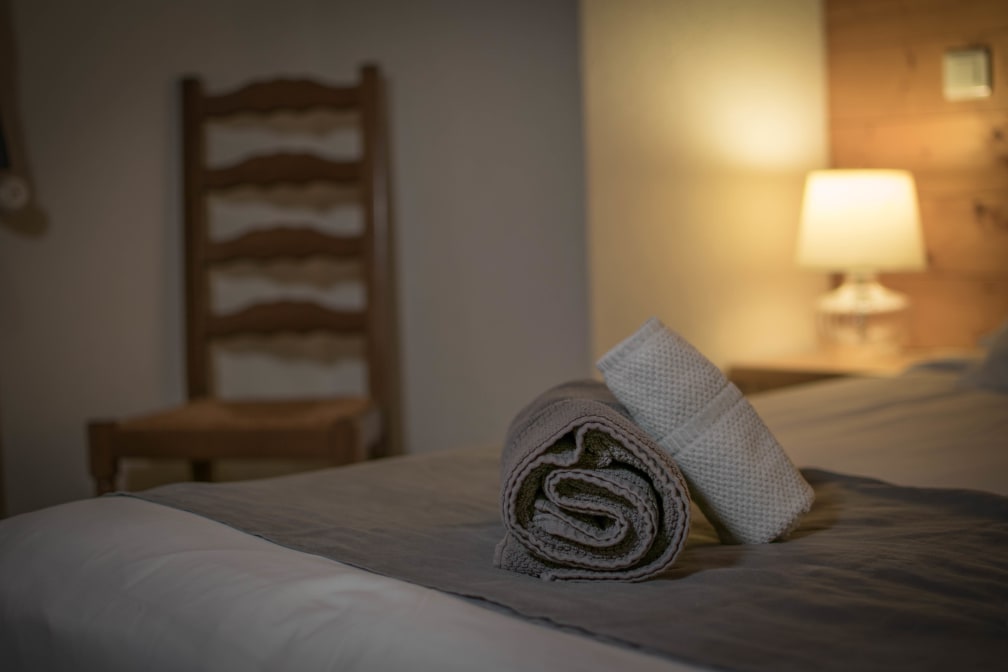 Description
Chalet Negritelles is hosted by our Les Gets chalet company, Mountain & Tradition. Simple and wonderfully convenient, the location is arguably the best in Les Gets. Nestled at the heart of the village, this 16 person chalet is just 200m from the ski slopes. And, with Les Gets' social scene happening just outside the door, the location becomes even more appealing after a day on the slopes.
Features
Up to 16 Guests
Les Gets centre
120m to Ski Lifts
WiFi, TV etc.
Location
Within a mere 350 meters, you have access to the tourist office, ski schools, childcare services, the cinema, Carrefour supermarket, and an array of the resort's finest restaurants, shops, bars, and a nightclub. A property of this size and value, in such a central location, is hard to find.
Simplicity & Convenience
Located right in the very centre of Les Gets, the simplicity of Chalet Negritelles offers a budget friendly option to all. We've designed our Budget Ski Holidays to be both simpler an cheaper than some of our other more luxurious offerings, including all the essentials you love whilst removing some of the frills to provide such great value.
Rooms
Chalet Negritelles offers accommodation for up to 16 guests within its eight bedrooms, providing a variety of bed options to suit your preferences. The chalet is both simple and wonderfully convenient. Mingle with others in the open plan living area, or watch the world go by with the ice rink and tourist office directly in front of the chalet.
Chalet Catering
Expect all the classic Alpine recipes you know and love, prepared with care by our team. Delicious meals that are both a treat to look forwards too and hearty enough for a skier's appetite, along with unlimited house beer and wine too.
Facilities
A cosy awaits when you return to the chalet each day, the ideal setting to catch up with the other guests, or to relax on your own with your beverage of choice. The open-plan living area offers ample room for you and your fellow guests to unwind, whether you're pouring a glass of wine, enjoying a beer, or simply sipping a Nespresso coffee. Free wifi throughout.
All-Inclusive Beer & Wine
The drinks are all-inclusive, so raise a glass to another unforgettable day's skiing. Each day, a selection of quality French wines and beer awaits you. When you're ready to explore the village, the nearest bars and pubs are just a stone's throw from the chalet.
What's included or not included?
The prices shown are per person, except where it is explicitly stated otherwise. Due to the variety of holiday types we run, individual dates may have slight variations in what's included. To find exactly what's included in your holiday, please see the what's included section of your preferred date in the prices table. Please note: flights are not included in any of our holidays.
A comprehensive concierge service is included in the cost of your holiday, so please do let us know what you need and we will take care of it for you. We do not charge for this service.