Les Suites de l'Alpe | Chalet & Spa
Les Gets, France
See prices
Wellness Suite
Close To Skiing
Drinks Included
Lots of Space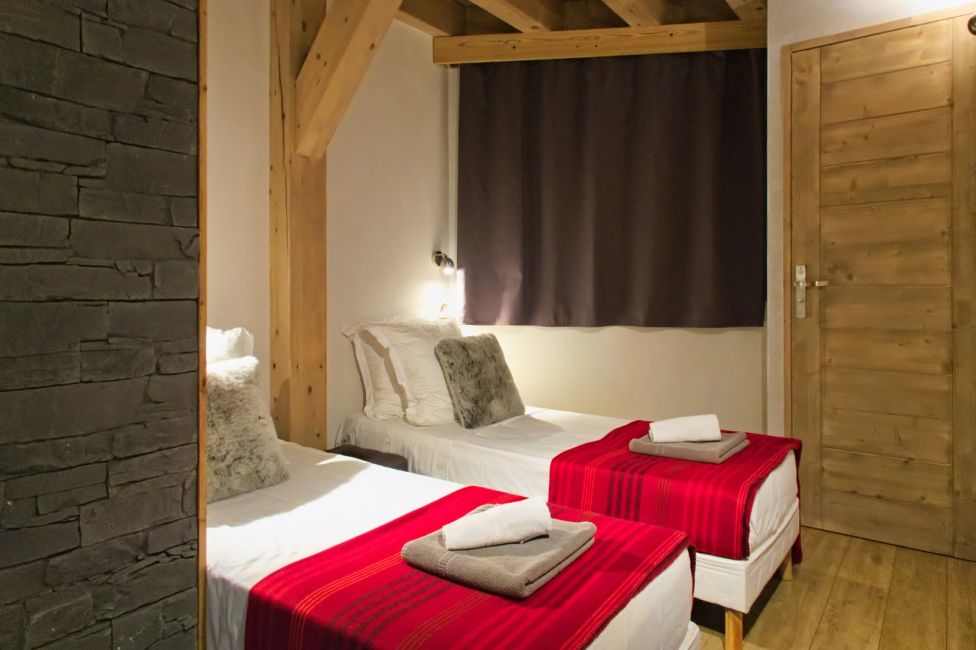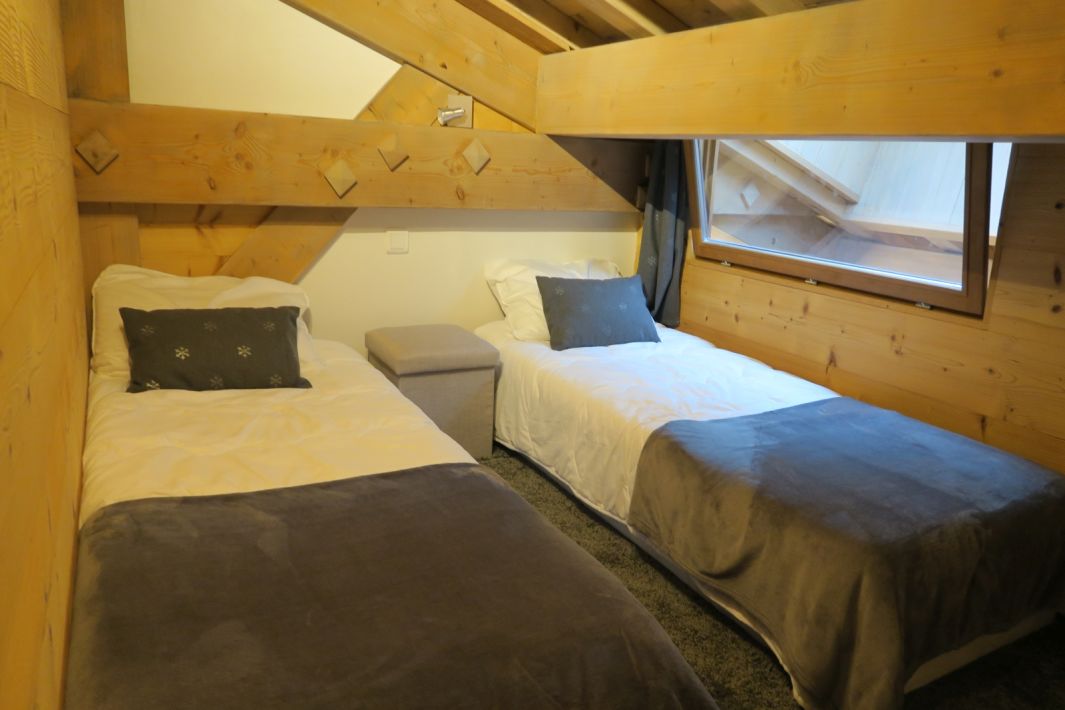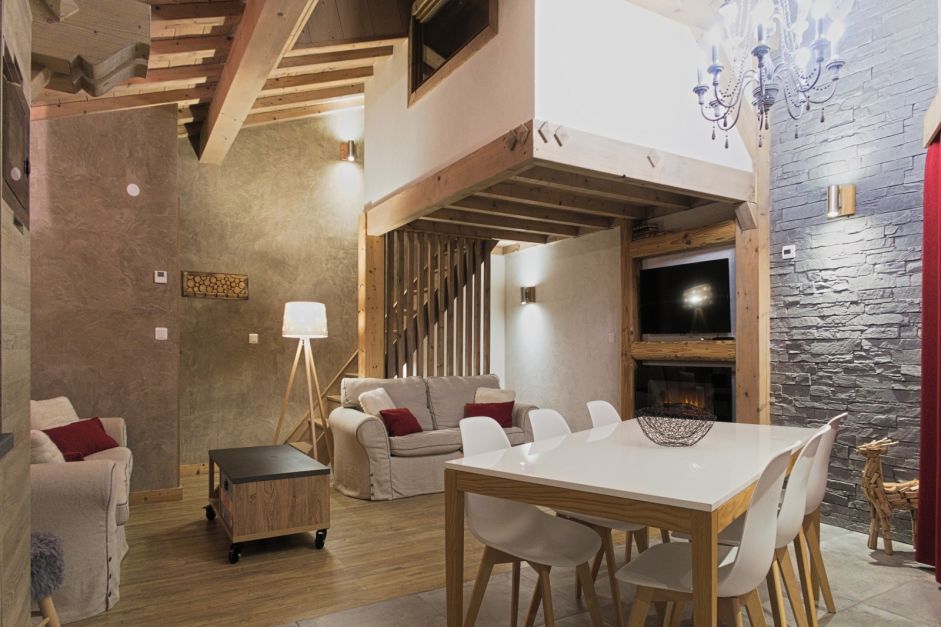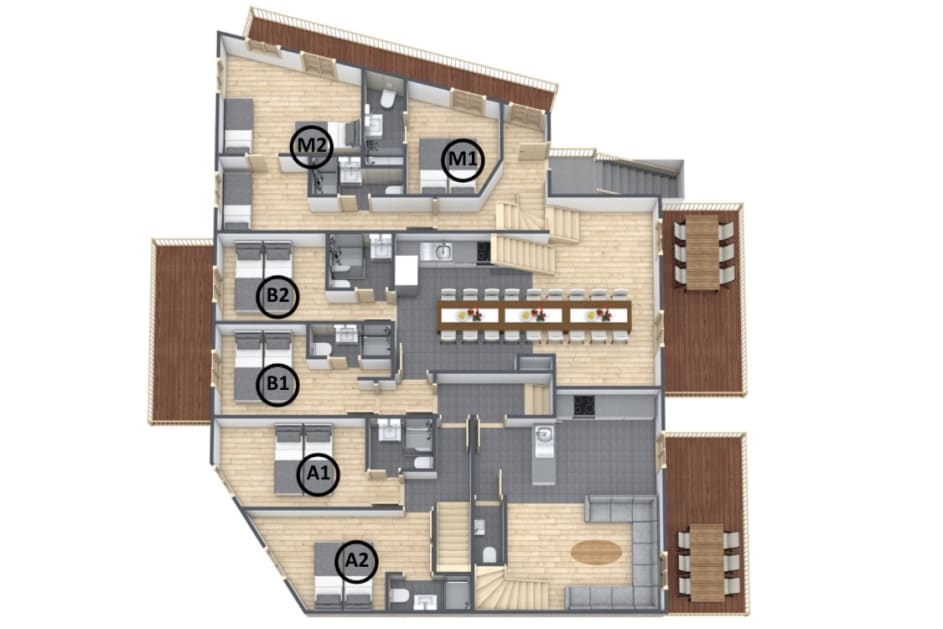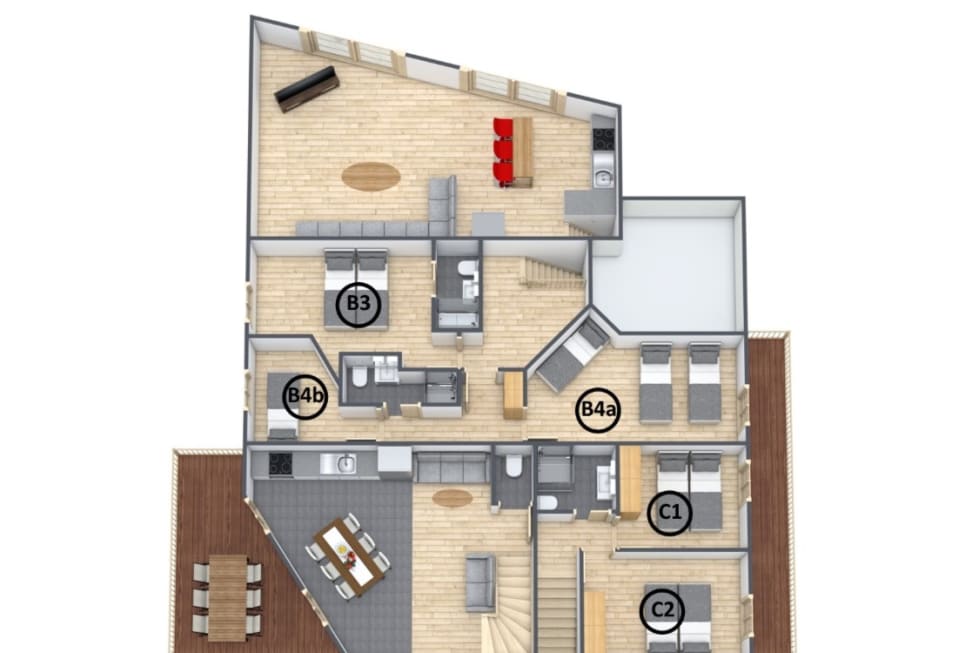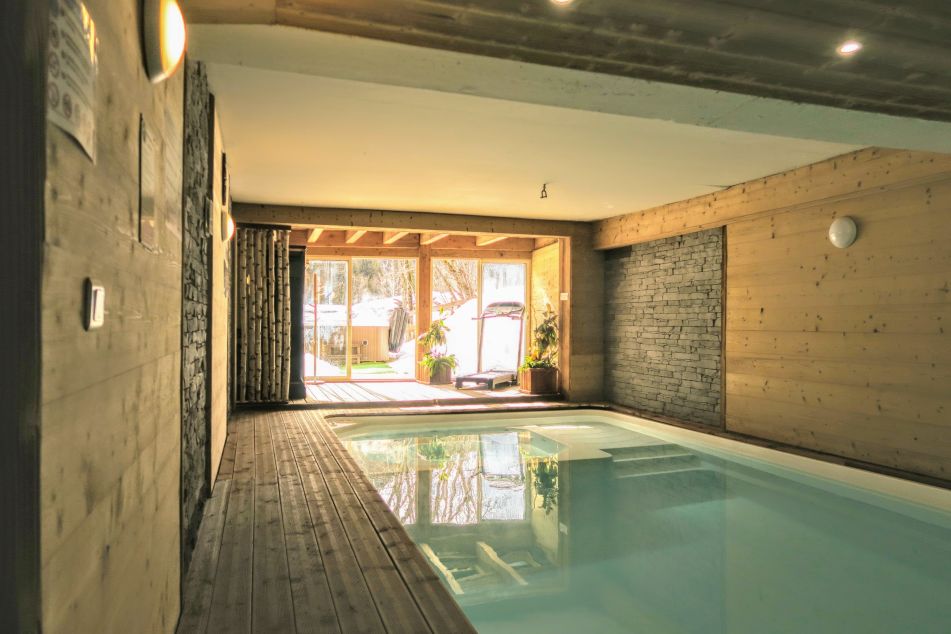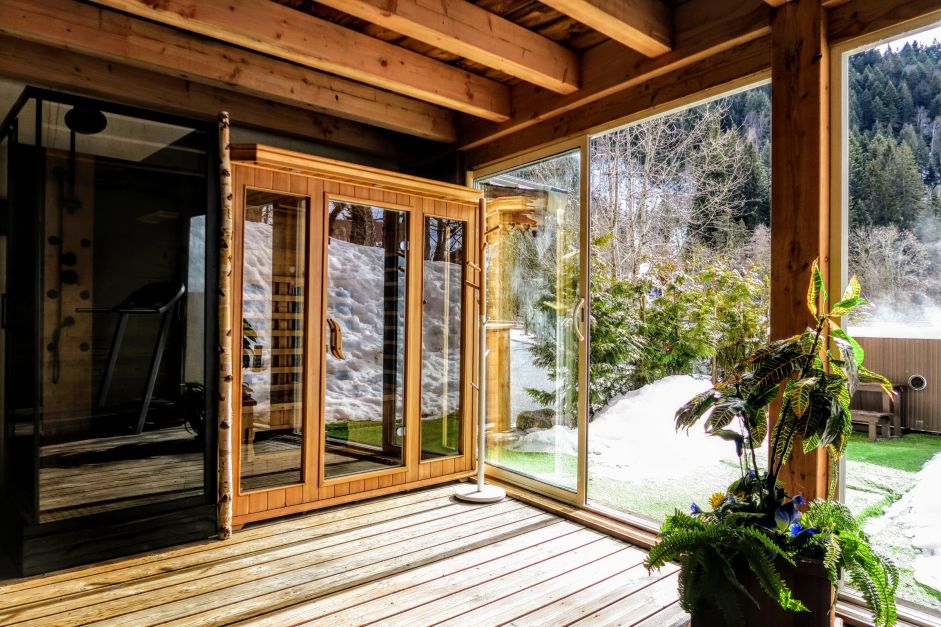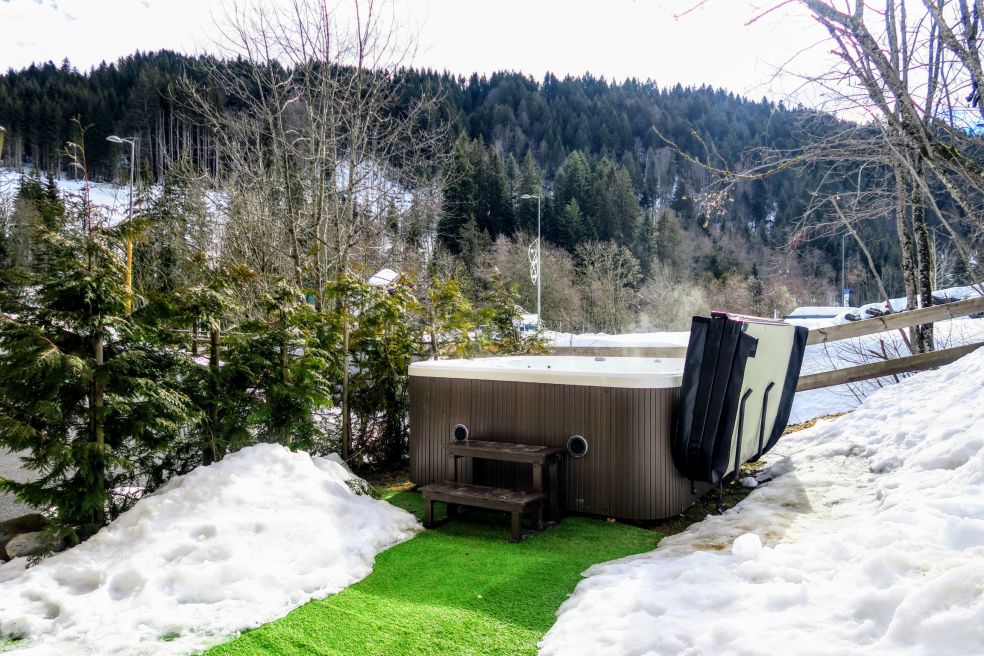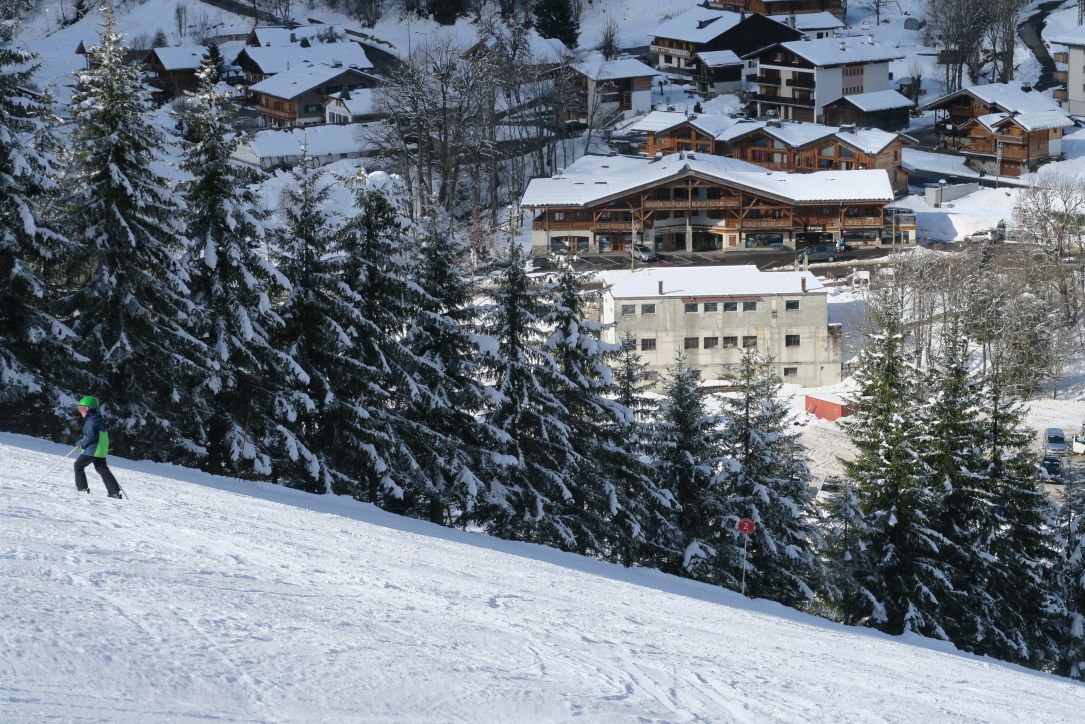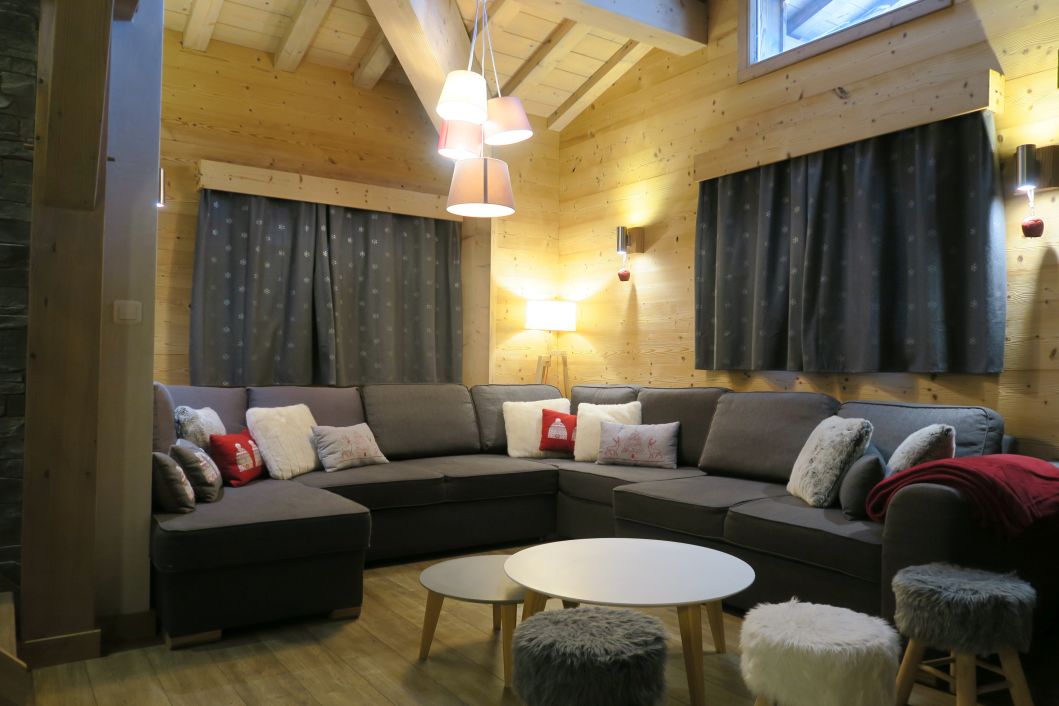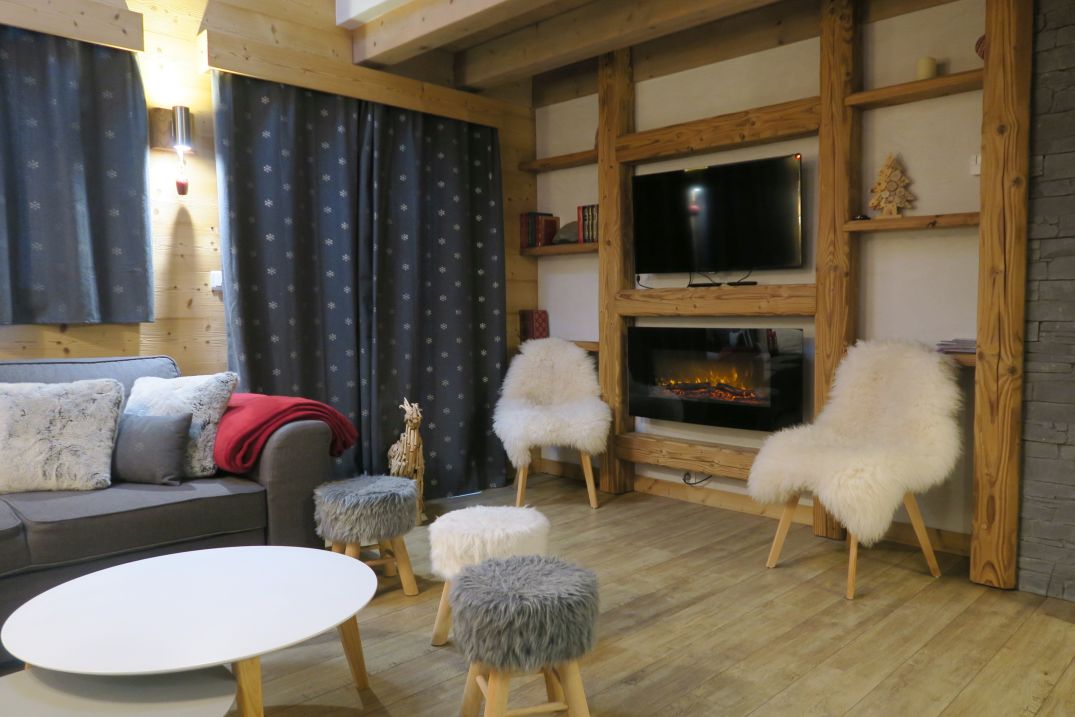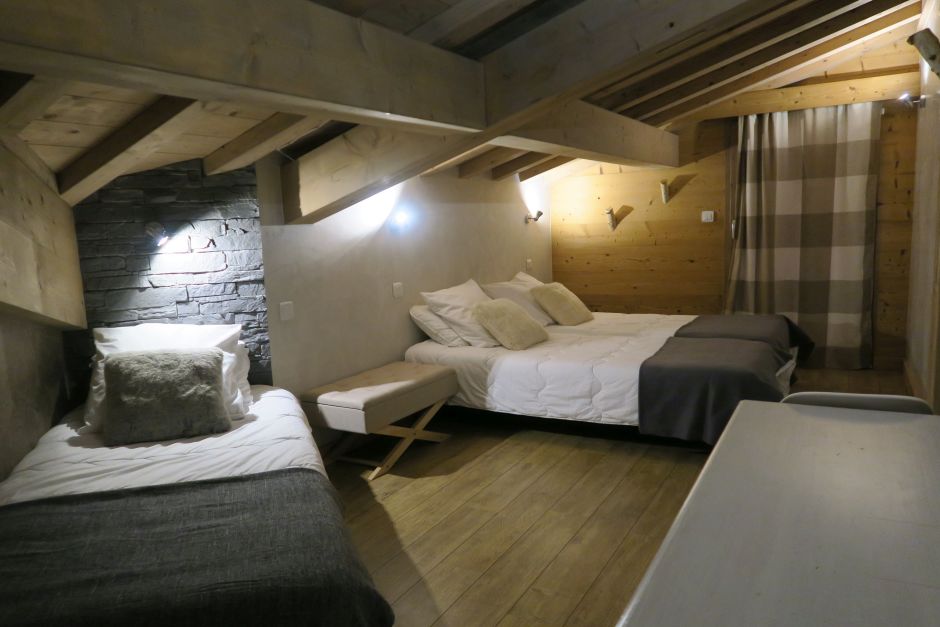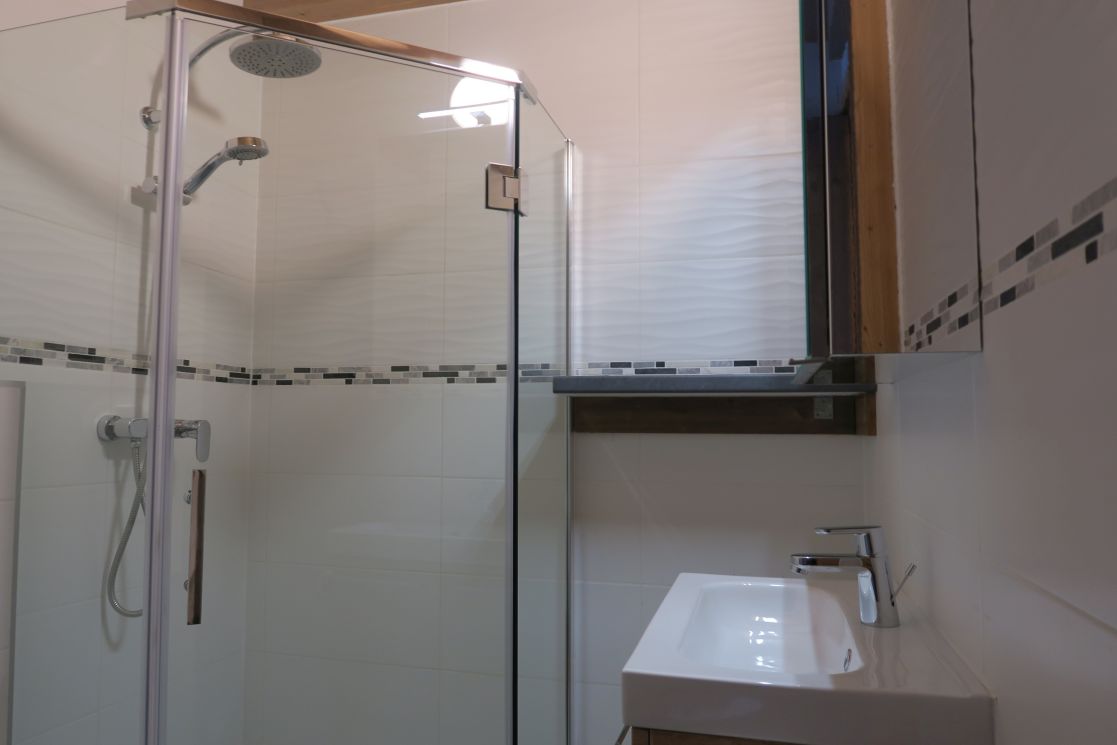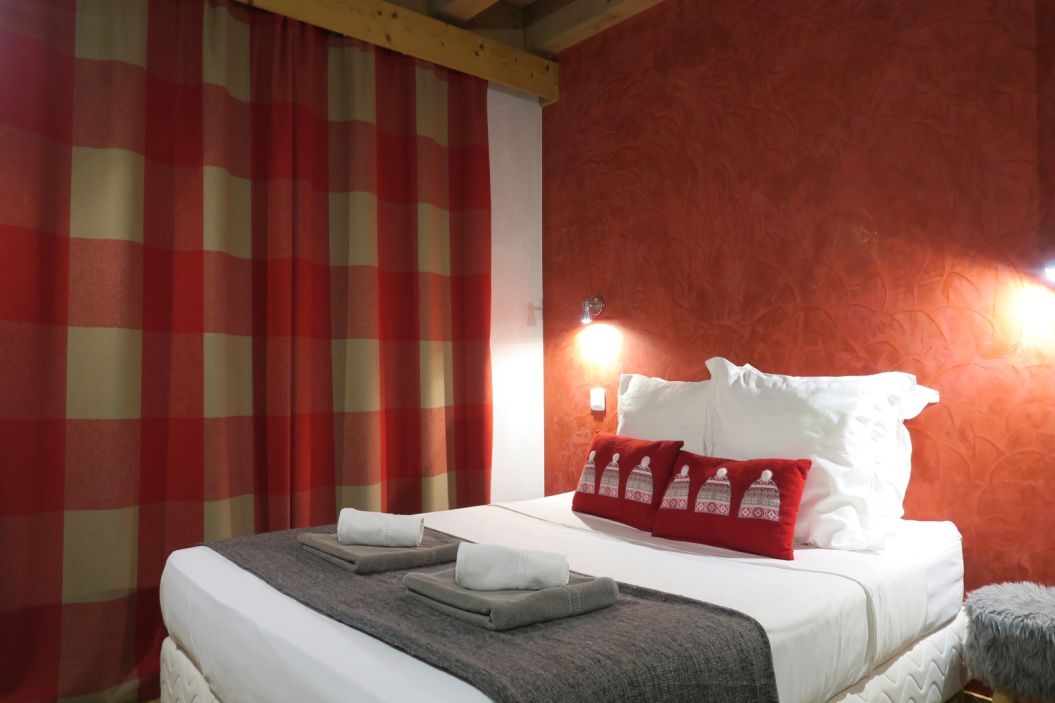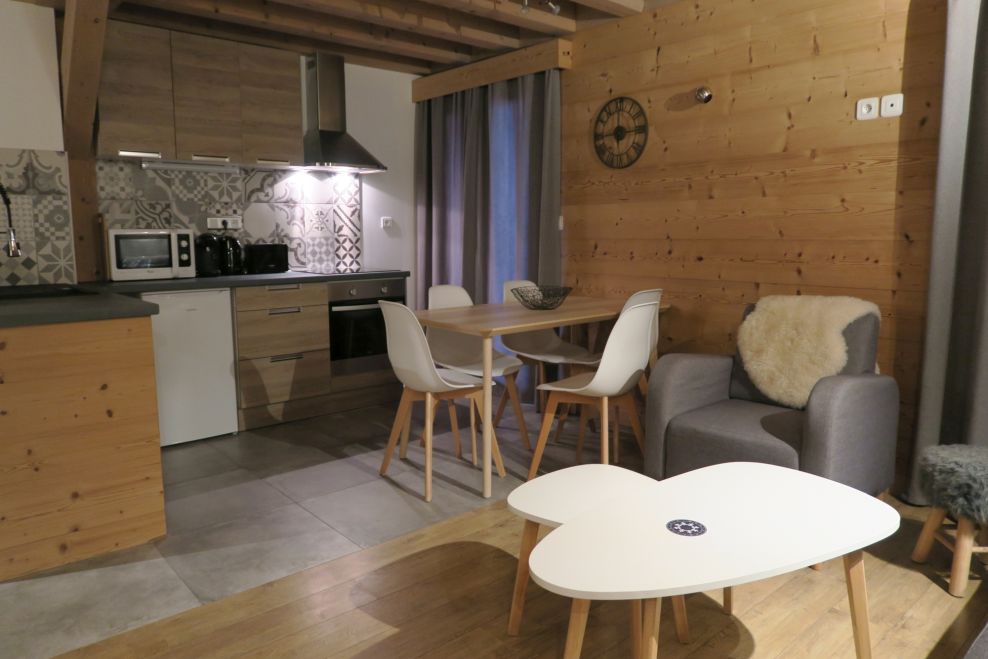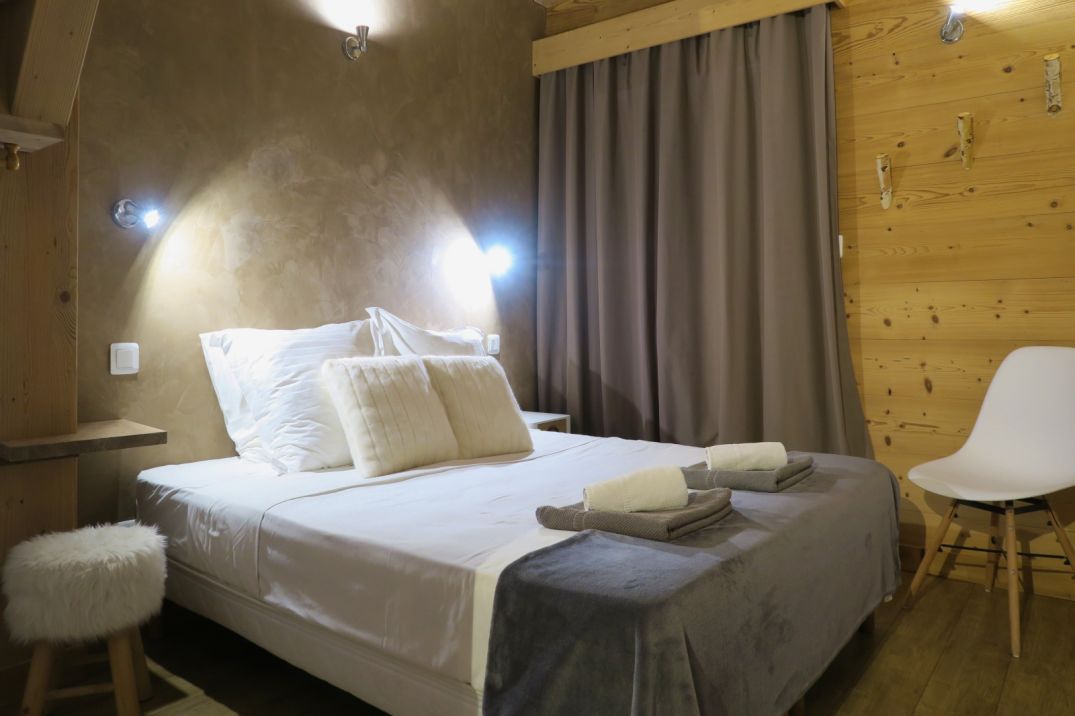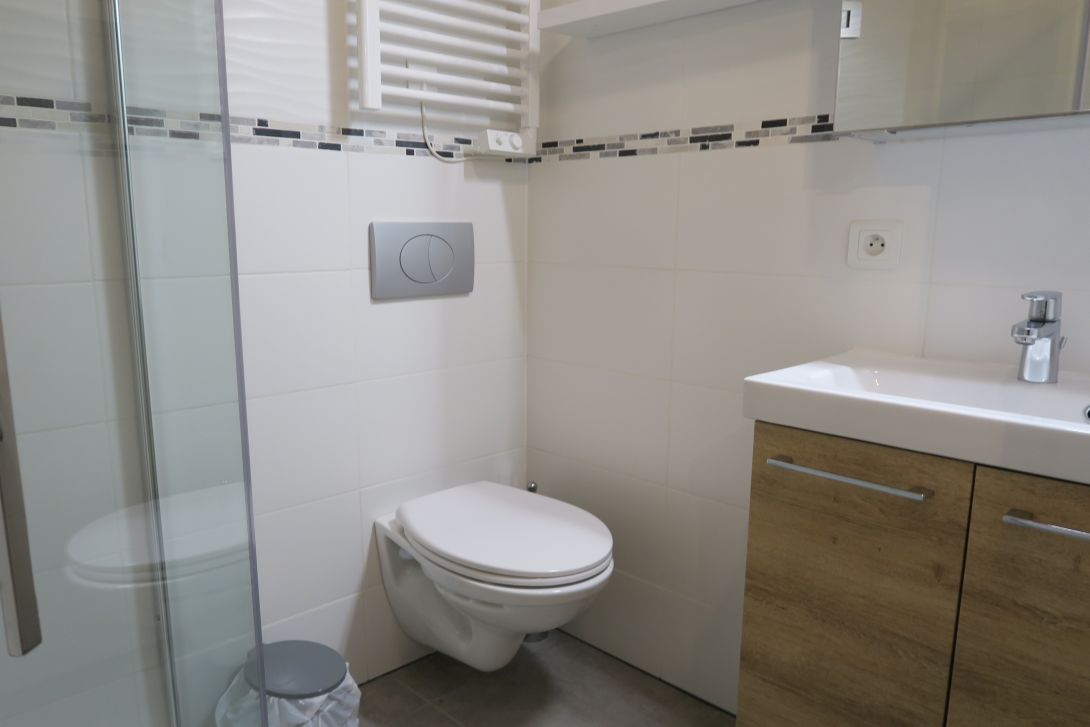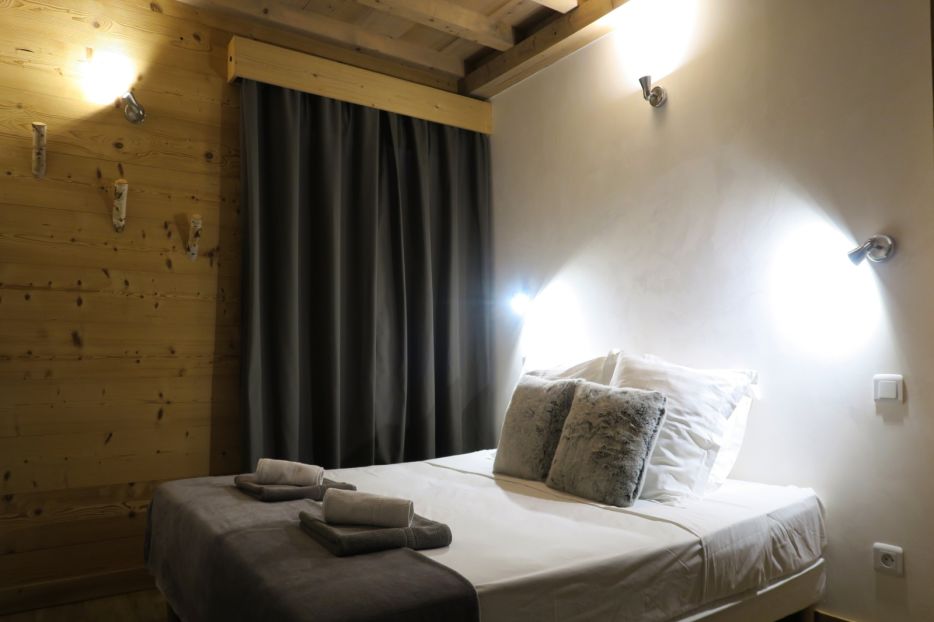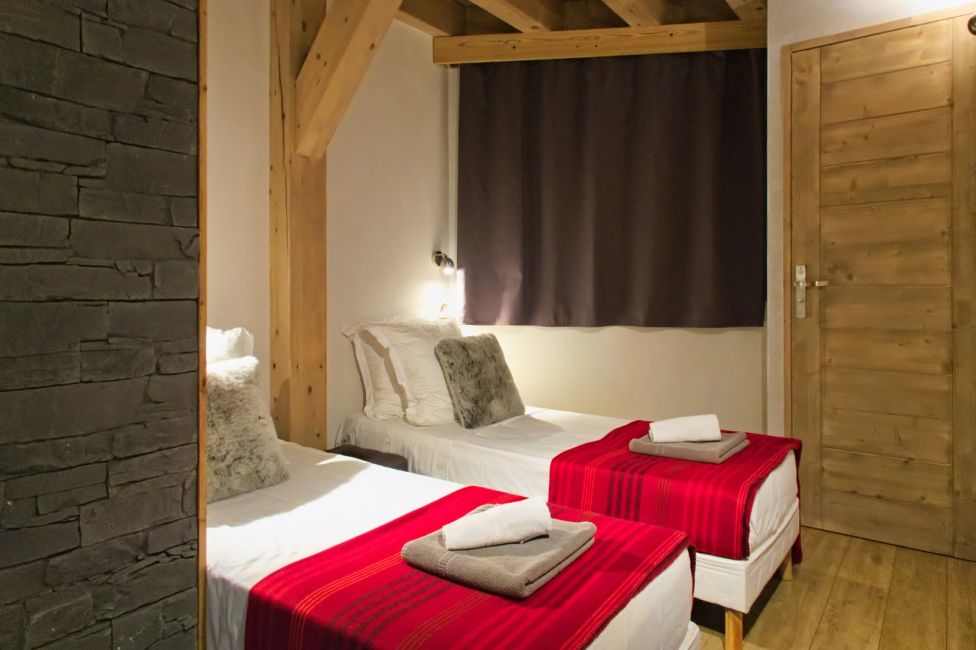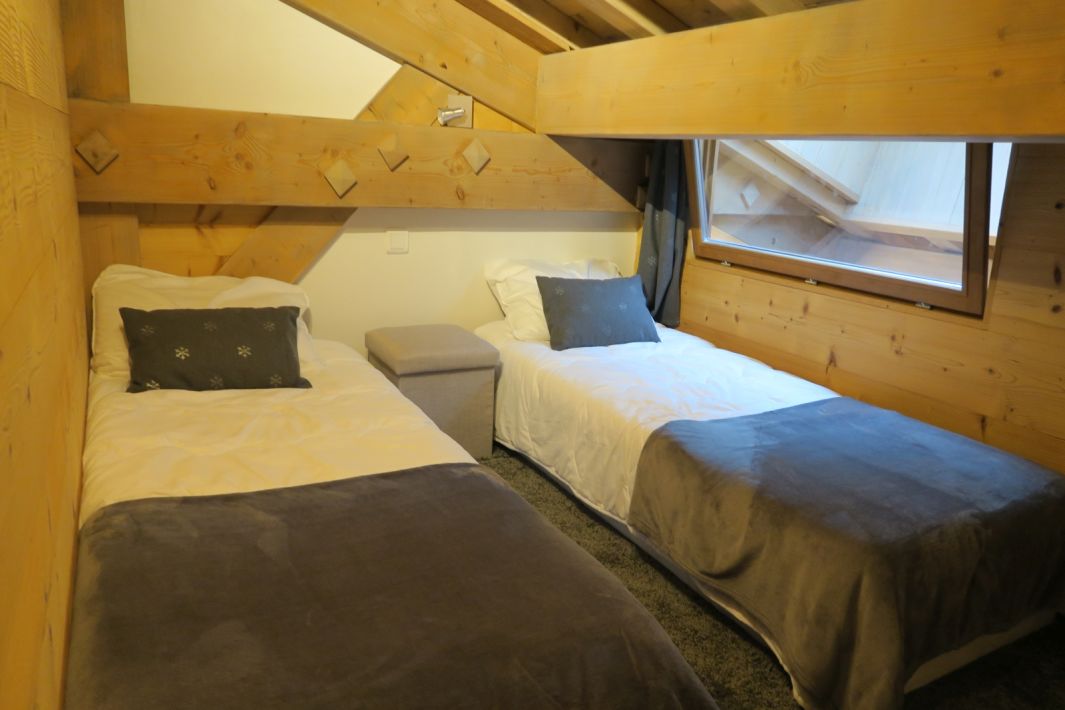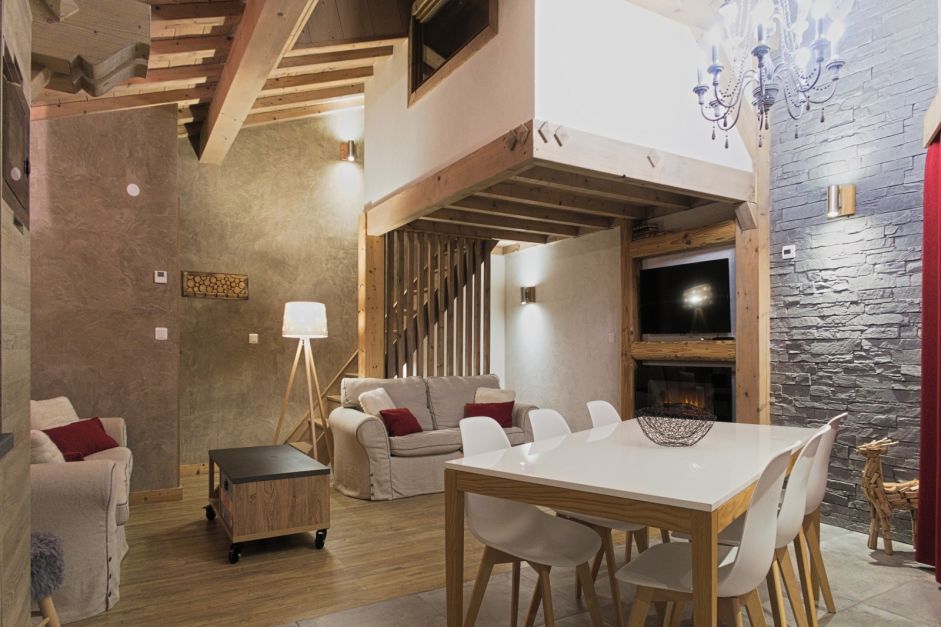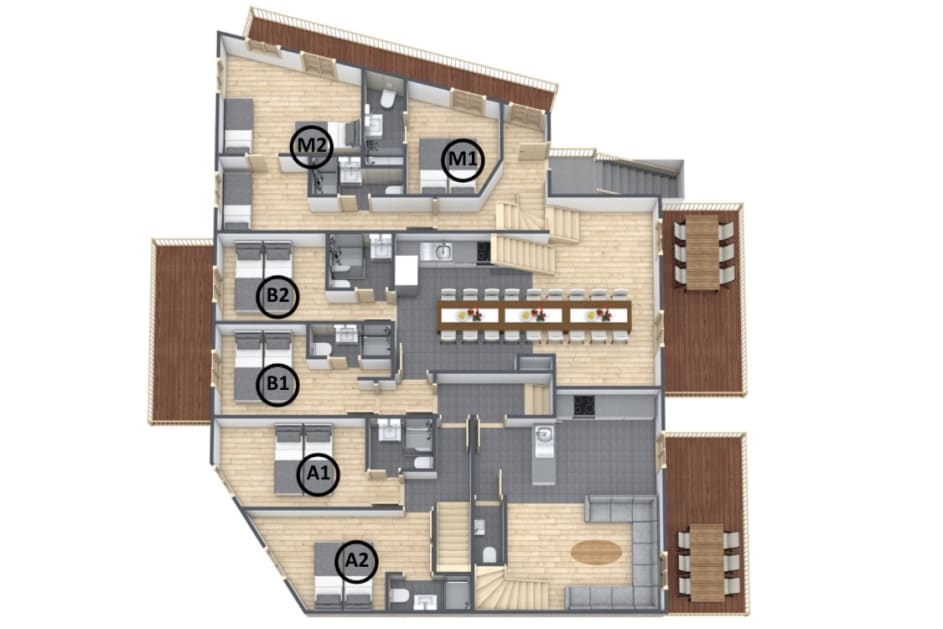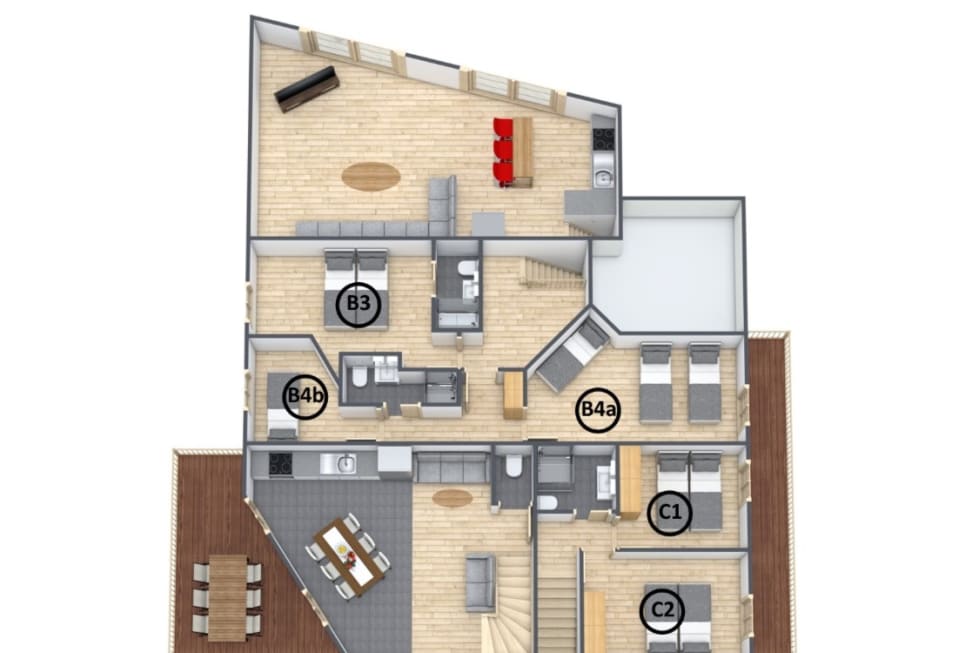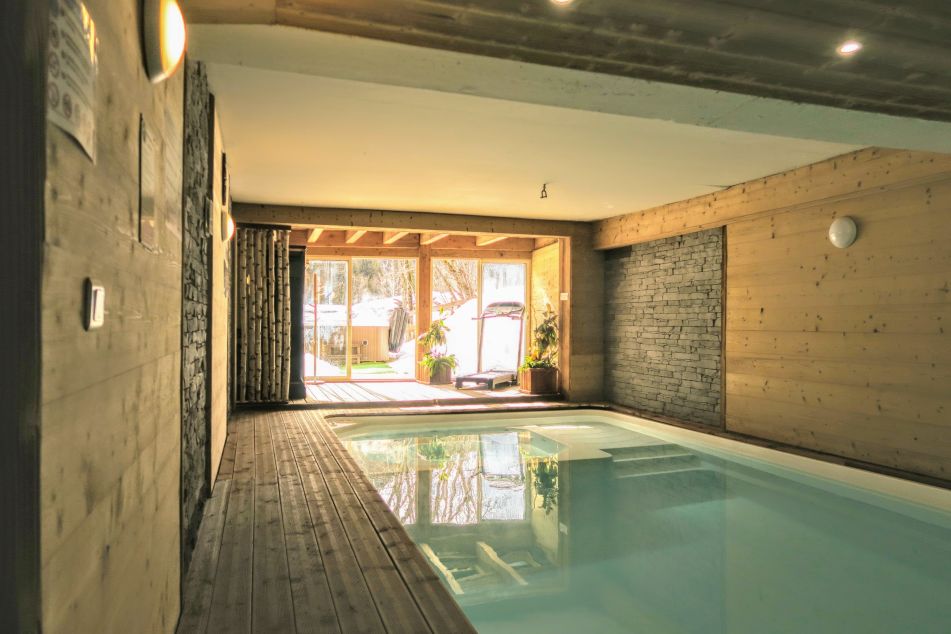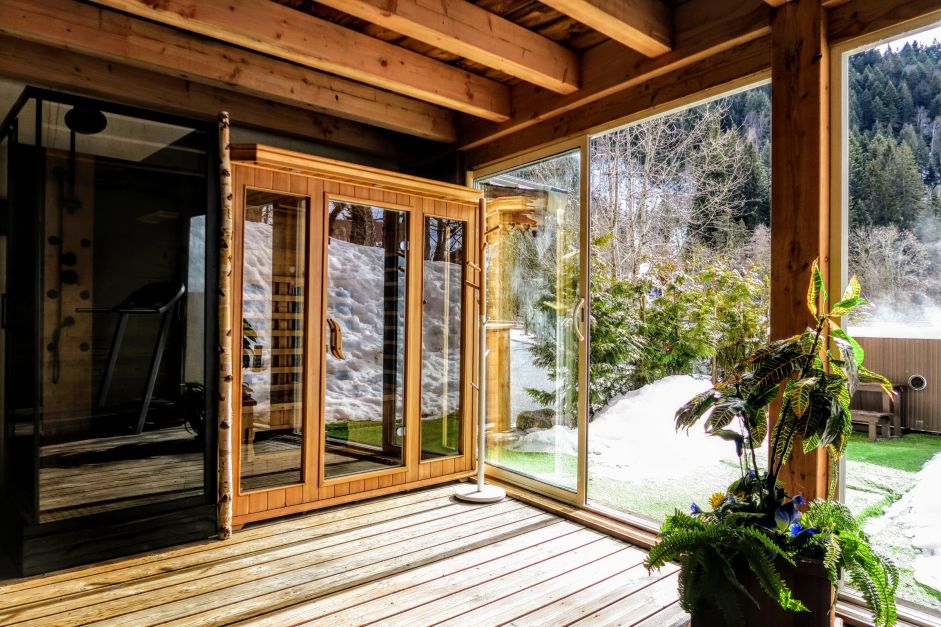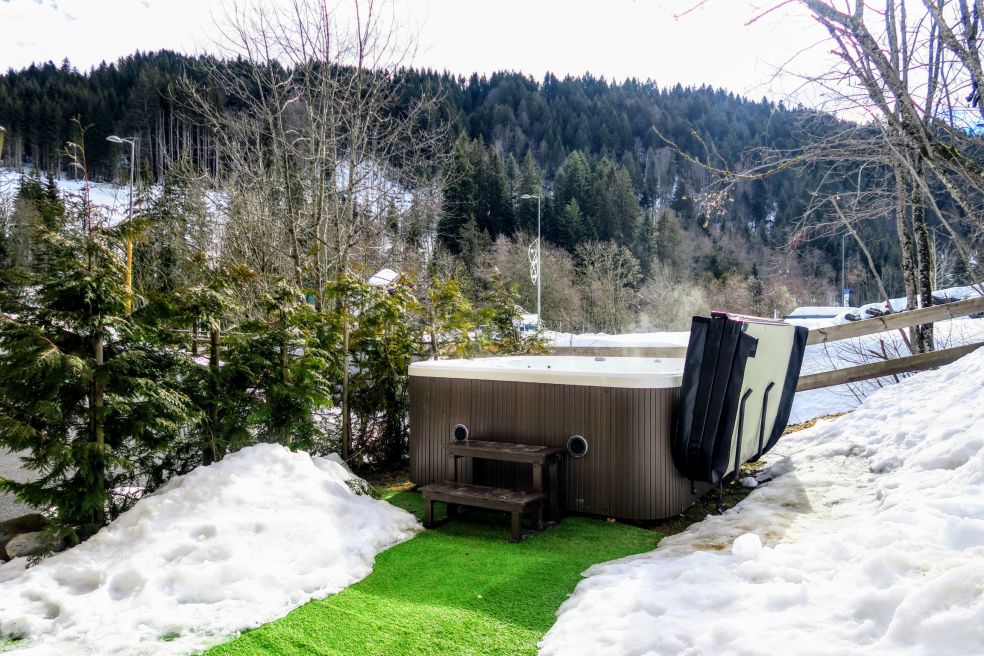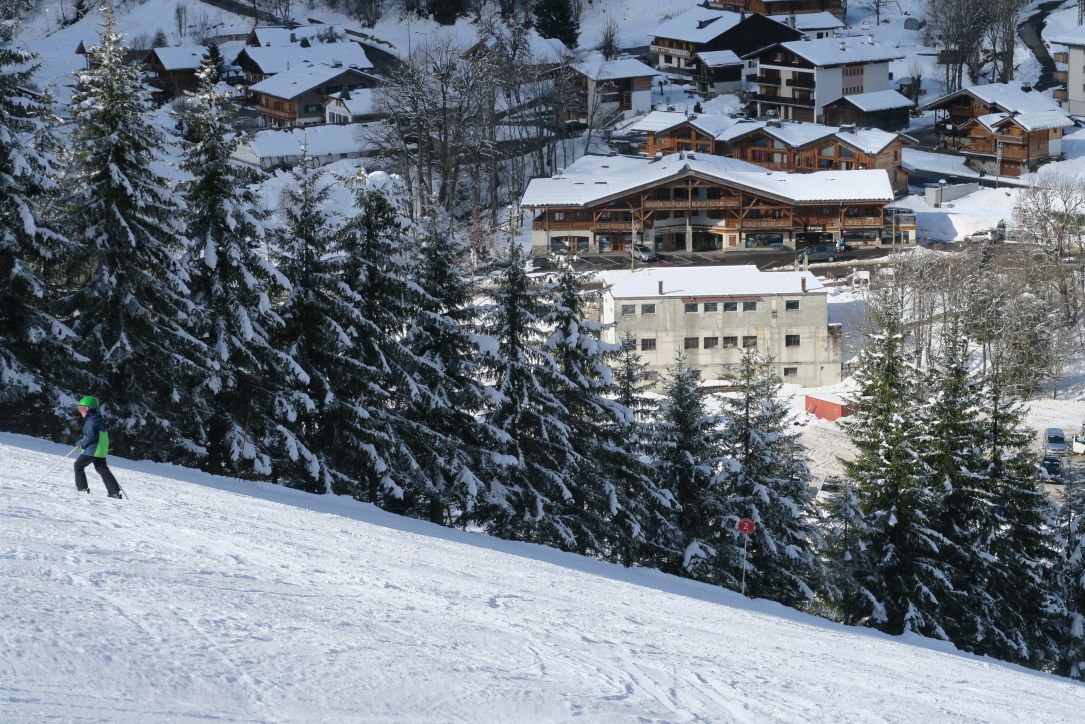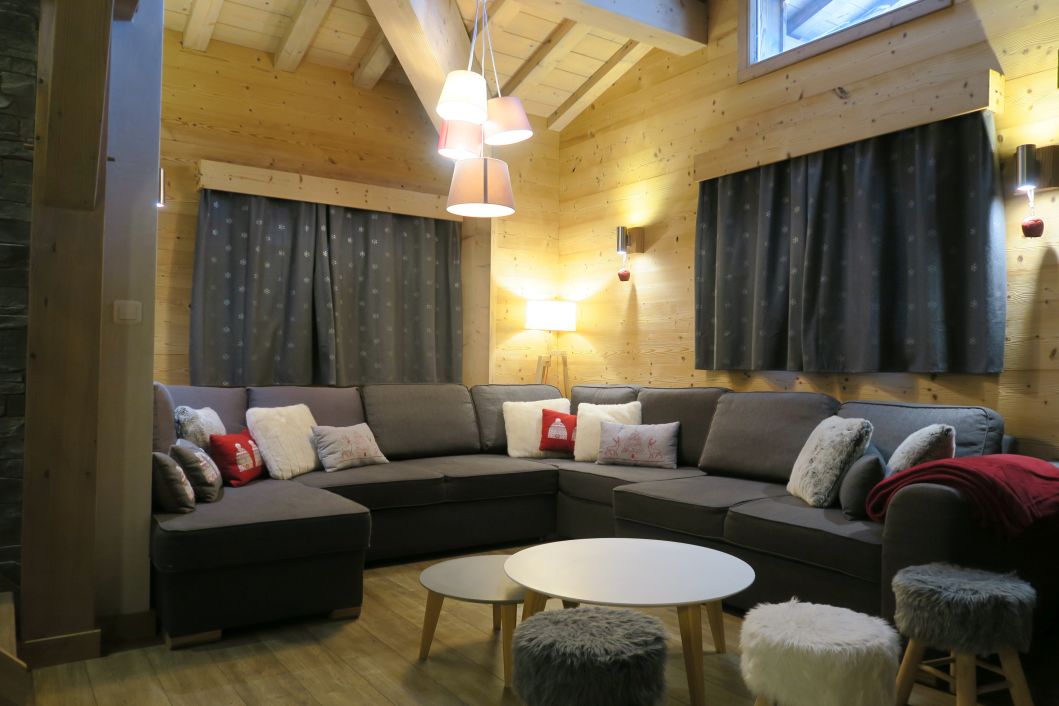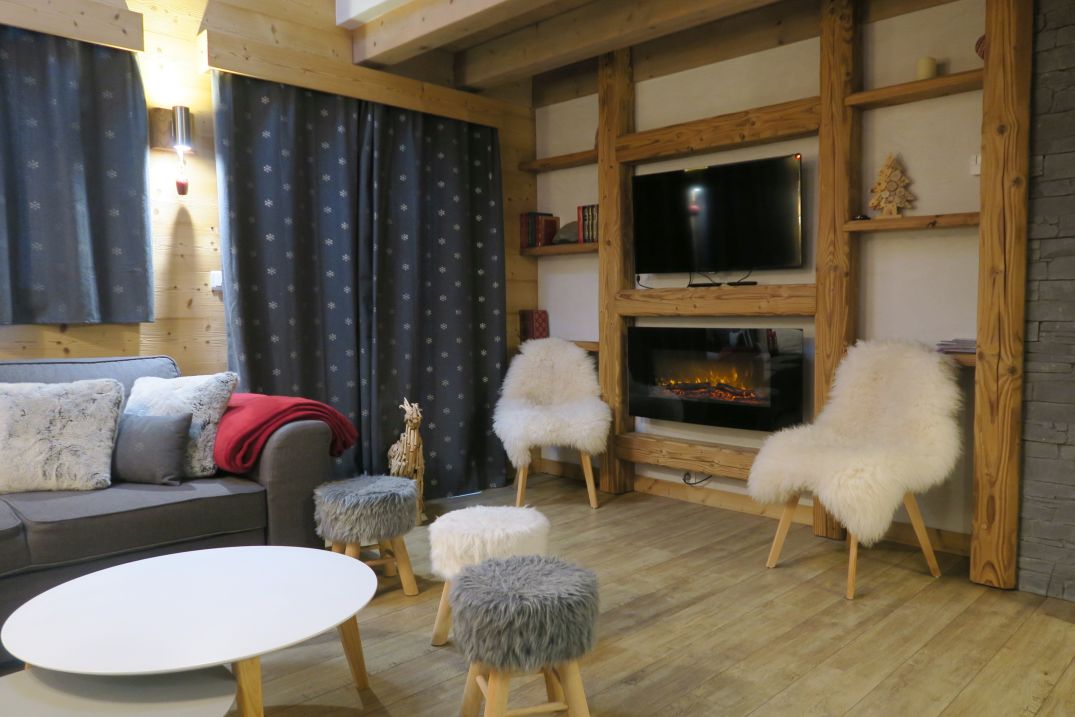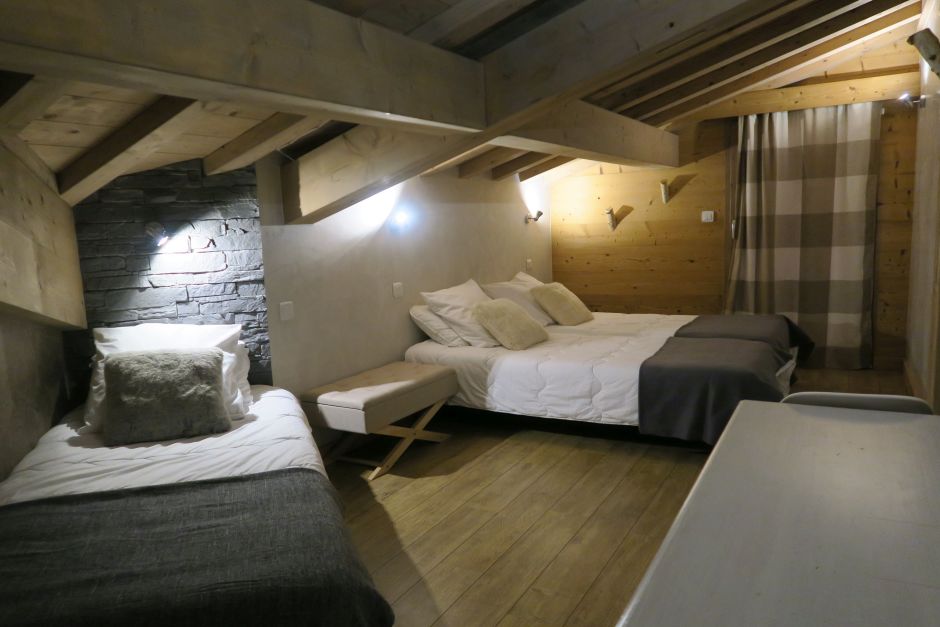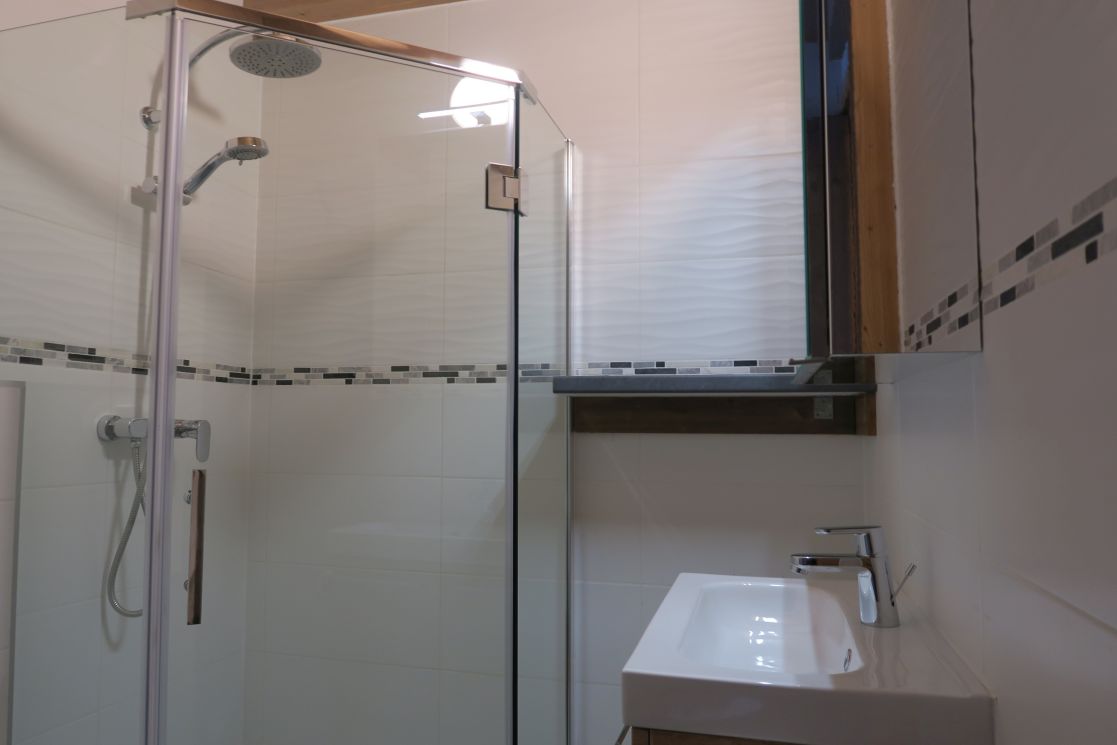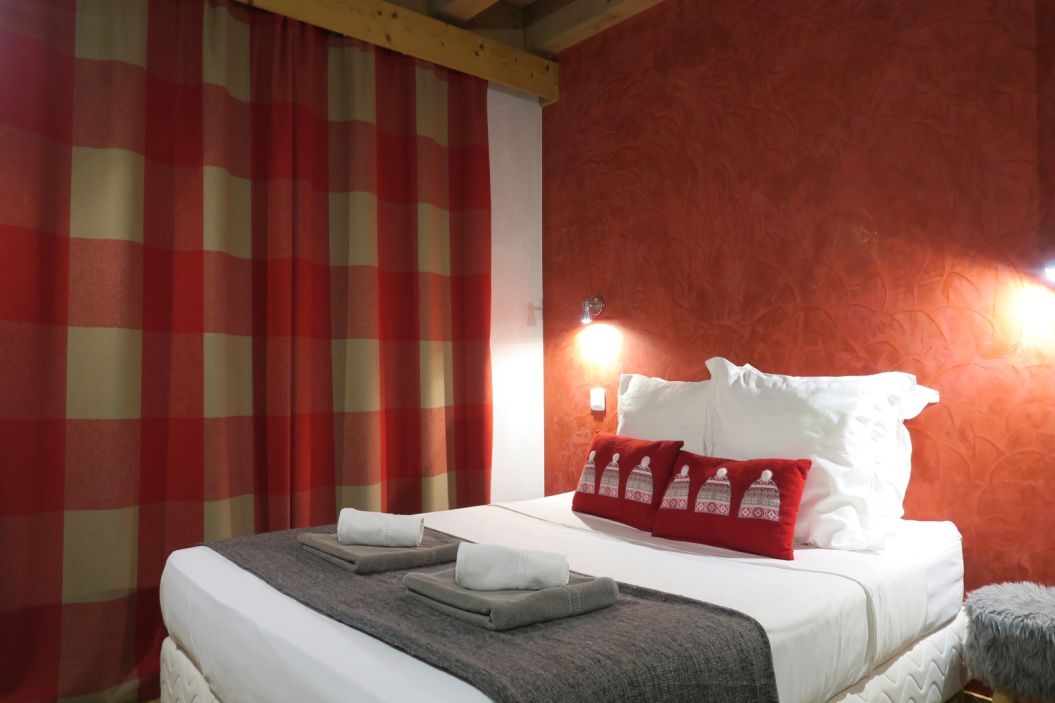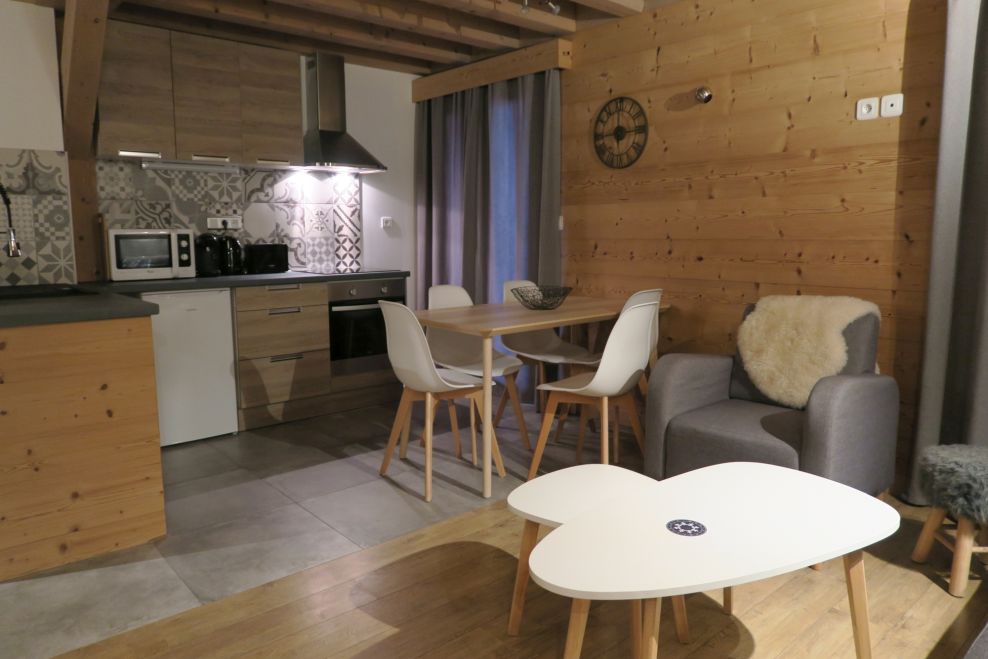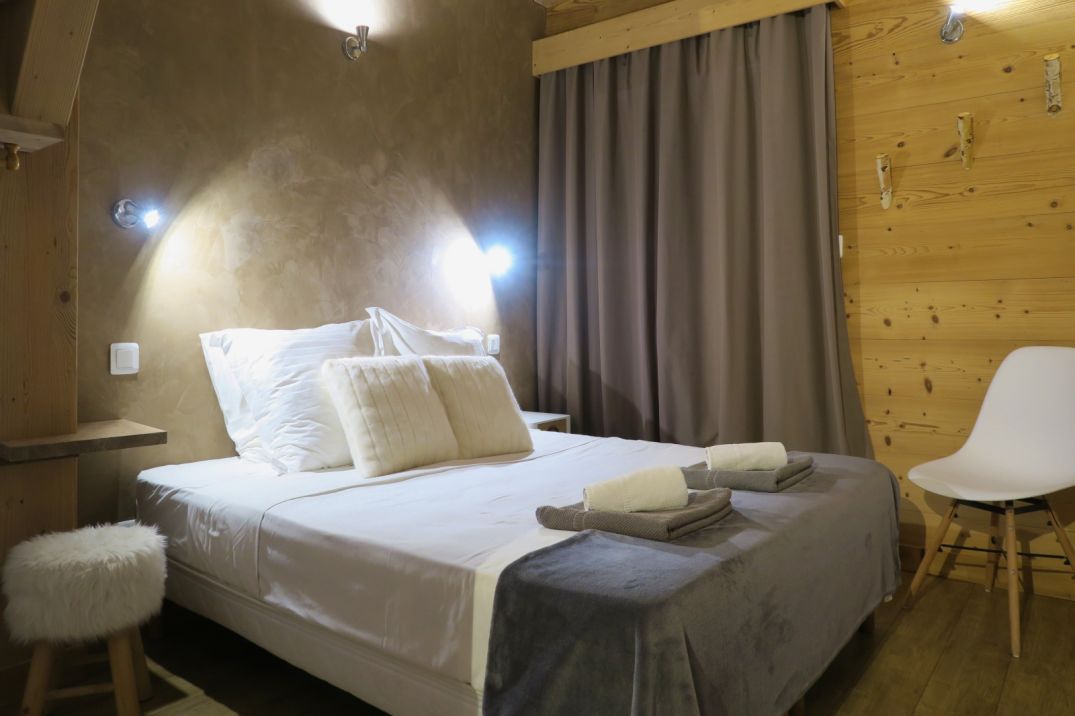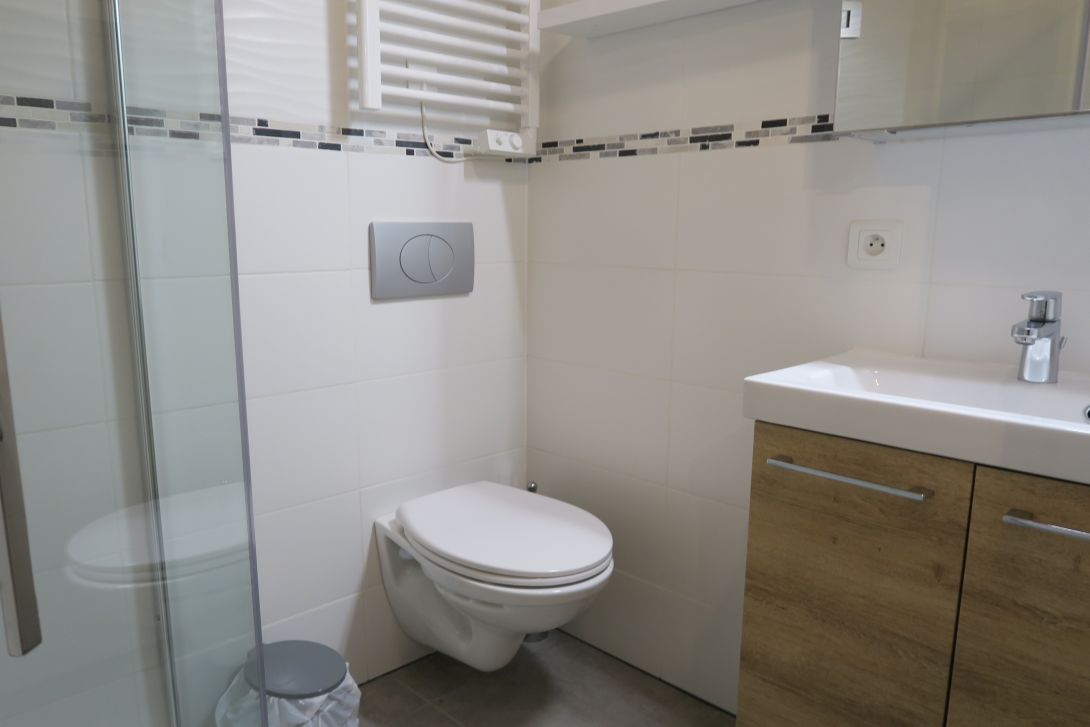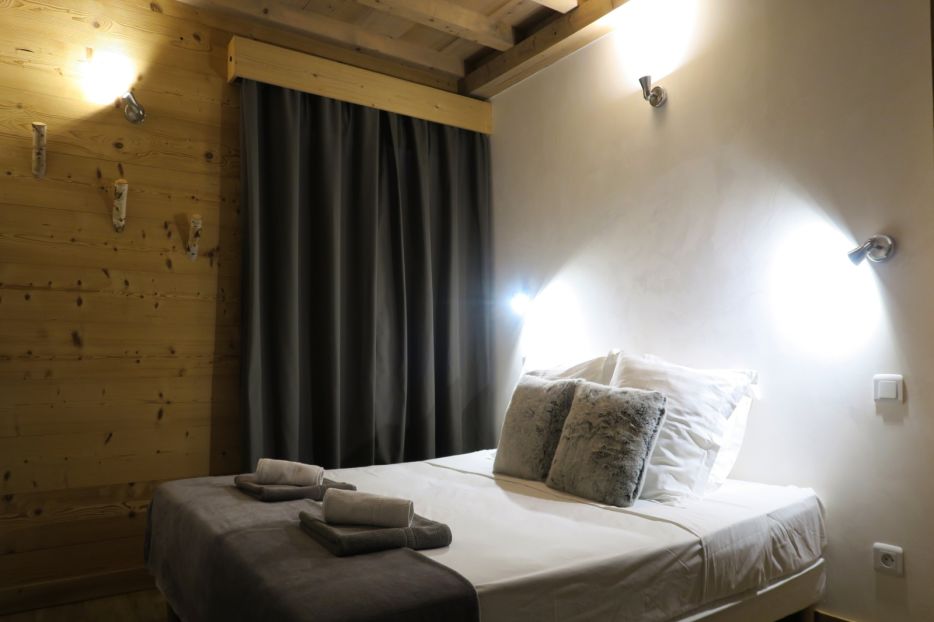 Currently undergoing extensive renovations for the 2023-2024 Season!
Description
Hosted by our Les Gets chalet company Mountain & Tradition, Les Suites de l'Alpe is a solo skiing paradise. Located directly across the road from the Perrières chairlift, with a ski hire shop on the ground floor of the building, serious skiers can get geared up and access the pistes in no time. Even while you relax, the large balconies of Les Suites de l'Alpe offer you the perfect vantage point to check-in on all the goings-on over on the Perrières piste. If you're looking for ski lessons, there's a bus stop outside the chalet that will take you to the central Chavannes lift in less than five minutes. Enjoy delicious evening meals and all-inclusive drinks throughout your stay, with access to an awesome Wellness Suite.

Furthermore, Les Suites de l'Alpe will undergo extensive renovations over the summer months - just in time for the 2023-2024 winter season! Among the wonderful improvements underway, guests will enjoy a sports bar, a reading lounge, a dedicated dining room and a coffee hub. Great atmosphere and good company when you want it, total freedom when you don't.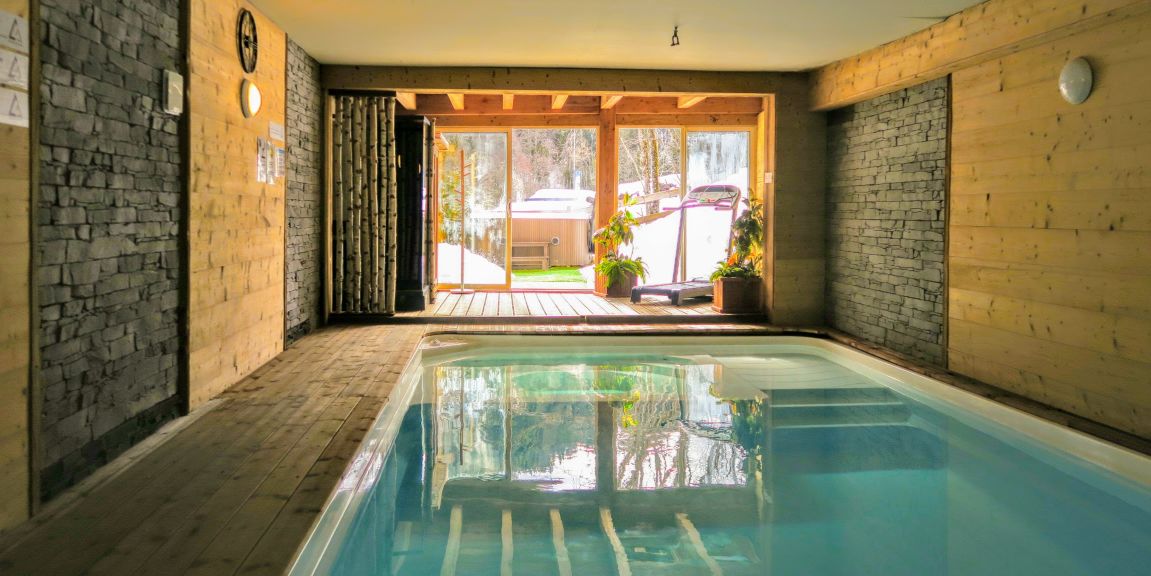 Wellness Suite
Les Suites de l'Alpe now features a wellness suite, comprised of a swimming pool, a sauna, and an outdoor hot tub!
Features
Swimming Pool
Lots of Bed Choice
Close to Ski Lift
WiFi, TV etc.
Location
It would be difficult to find a better location than Les Suites de l'Alpe for a singles ski holiday. The Perrières Express chairlift is located right across the road, giving you instant access to the world-class skiing of Les Gets. The chalet is just far enough away from the more party-centric village centre too, meaning you can be sure of a restful night's sleep in between your solo skiing adventures. Just 200m from the Perrières chairlift, and with a ski hire shop located on the ground floor of the building. This sought-after location is perfect for those looking to be on first lift.
Rooms
Les Suites de l'Alpe can accommodate up to 18 guests in the comfort of its ten bedrooms, with a lot of bed choice. By design, the chalet is perfect for both socialising, there are multiple social spaces, and taking time out for yourself. Relax with a book in the reading lounge, join other in the sports bar or the coffee hub, or just watch the world go by from one of the balconies.
Delicious Catering
Enjoy a delicious fully-catered package with a menu designed by Mountain and Tradition Head Chef Raphael, and served by your own chalet host. Expect all the classic Alpine recipes you know and love, with a flavour and a flair you won't believe.
Wellness Suite
Les Suites de l'Alpe has undergone a wonderful improvement, with the addition of a new Wellness Suite! Designed to enhance your comfort and relaxation during your stay, the Wellness Suite features a swimming pool ( 6m x 3m), a sauna, and an outdoor hot tub located on the terrace.
Swimming Pool
The 6m x 3m swimming pool forms the cornerstone of the Wellness Suite. This is the perfect retreat for a rejuvenating experience after a day on the slopes.
Sauna
Experience true luxury with our sauna, where you can unwind and alleviate any muscle fatigue. Let the warmth envelop you as you prepare for another exciting day on the slopes.
Outdoor Hot Tub
Step onto the terrace of our Wellness Suite and discover the ultimate alpine oasis. Immerse yourself in the tranquil environment as you enjoy a relaxing soak in our outdoor hot tub, embracing the picturesque surroundings.
All-Inclusive Beer & Wine
The drinks are all-inclusive, so raise a glass to another unforgettable day's skiing. Each day, a selection of quality French wines and beer awaits you. When you're ready to explore the village, the nearest bars and pubs are just a stone's throw from the chalet.
Concierge Service
Need a lift pass? Ski lessons or ski hire? Perhaps airport transfers? We can arrange it all for you at no extra cost. We take care of everything so you can relax. We can even have your lift pass waiting for you in the chalet when you arrive.
What's included or not included?
The prices shown are per person, except where it is explicitly stated otherwise. Due to the variety of holiday types we run, individual dates may have slight variations in what's included. To find exactly what's included in your holiday, please see the what's included section of your preferred date in the prices table. Please note: flights are not included in any of our holidays.
A comprehensive concierge service is included in the cost of your holiday, so please do let us know what you need and we will take care of it for you. We do not charge for this service.
Our Les Gets holidays are run by Mountain & Tradition. The terms and flexibility included in the prices are market leading, giving you the complete peace of mind that your money is secure and you can book with confidence. You can find more details about their FlexiPlus Cancellation Policy here.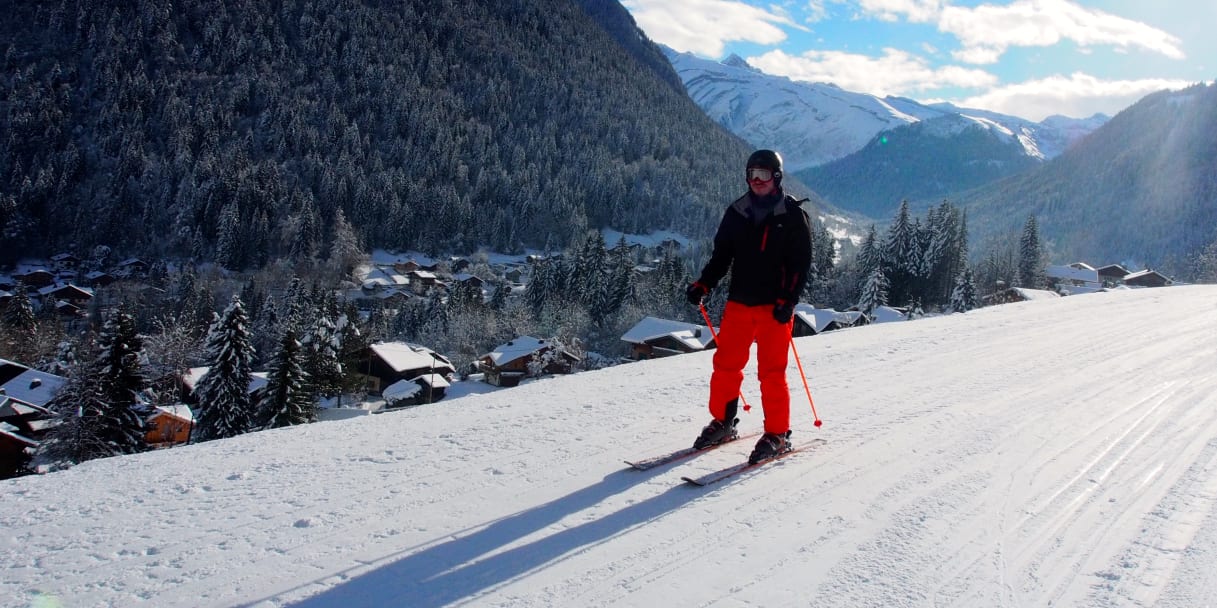 Beginner Short Break
Looking to give skiing a go but don't want to commit to a full week? Look no further than our beginner short breaks in Les Gets. Ski lessons, equipment hire and lift pass, we're here to help!